World News
Russia's top court says Crimea treaty legal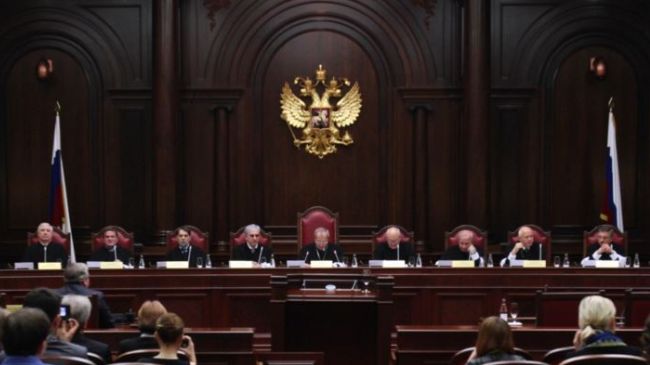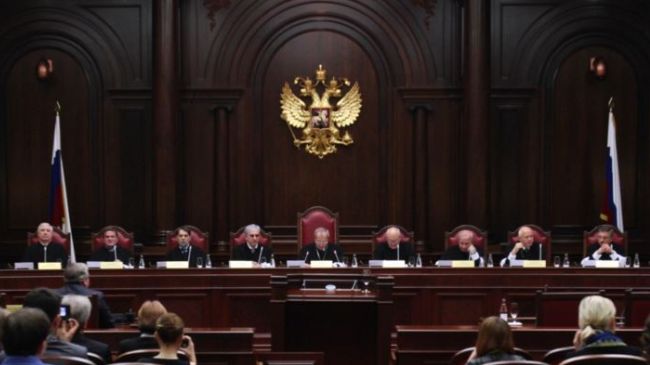 Russia's Constitutional Court has ruled that the treaty on rejoining the Republic of Crimea and the city of Sevastopol to the Russian Federation is legal.
Valery Zorkin, chairman of the Russian Constitutional Court, said on Wednesday the court had ruled in a unanimous vote that President Vladimir Putin acted legally by signing a treaty to make Crimea and Sevastopol parts of Russia.
The court also said the treaty is in line with the Constitution of the Russian Federation.
The ruling by the Constitutional Court enables Putin to hand over the treaty to the parliament for ratification.
The Russian house speaker Sergei Naryshkin said he expects lawmakers to pass the treaty which Putin himself had endorsed a day earlier.
The Russian president, Crimean Prime Minister Sergei Aksyonov and Sevastopol mayor Aleksey Chaly signed the treaty on Tuesday of accession of the Black Sea peninsula and Sevastopol city to the Russian territory.
The signing came after Putin held a fiery address to parliament in which he defended Crimea's referendum as democratic and legal, and said the region is the inseparable part of Russia.
In addition, Putin dismissed Western criticism of Crimea's referendum as a manifestation of the West's double standards.
On March 16, an overwhelmingly 96.8 percent of Crimeans voted to break away from Ukraine and rejoin the Russian Federation.
The move sparked angry reactions from Washington and the EU, both imposing punitive measures against a number of Russian officials as well as authorities in Crimea.