World News
Rwanda bars French ambassador from genocide ceremony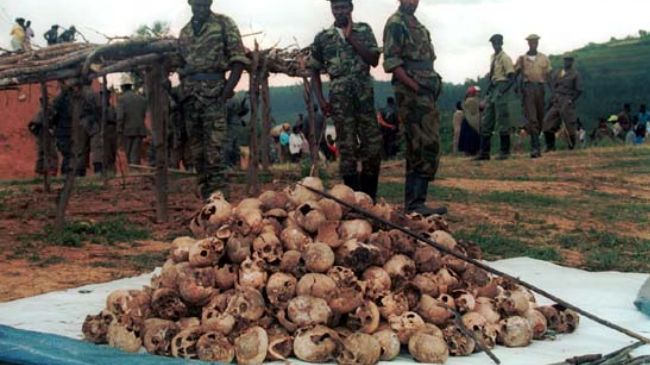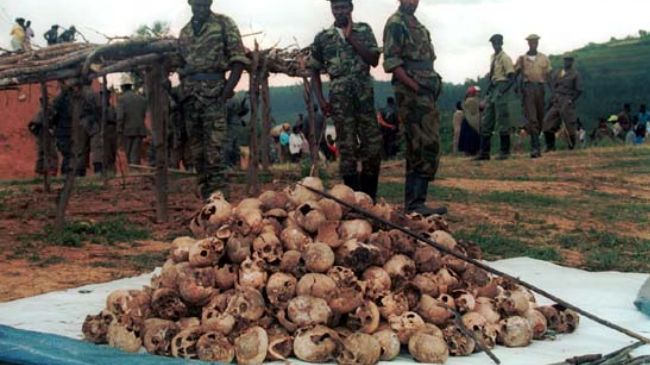 The French ambassador to Rwanda has been barred from taking part in the country's genocide commemorations amid a row over France's role in the massacre.
The French ambassador to Rwanda says he has been barred from ceremonies marking the 20th anniversary of the genocide.
Michel Flesch said on Monday that he was informed by the Rwandan Foreign Ministry that he was no longer accredited for the ceremonies.
"Yesterday night the Rwandan Foreign Ministry telephoned to inform me that I was no longer accredited for the ceremonies," Flesch said on Monday.
The diplomatic row between France and Rwanda broke out after Rwanda accused France of involvement in the killing of hundreds of thousands of people in 1994.
Rwandan President Paul Kagame recently denounced the "direct role of Belgium and France in the political preparation for the genocide".
Kagame said French troops were both accomplices and "actors" in the bloodbath. However, Paris has strongly rejected the accusation.
UN Secretary General Ban Ki-moon and several African leaders are due to attend ceremonies in Kigali's football stadium.
The UN chief said on Sunday that the international community must learn lessons from the incident. Official mourning culminated in the African nation on Monday when a flame of remembrance arrived in the capital after touring across the country for three months.
The Rwandan genocide began following the shooting down of a plane carrying former Rwandan President Juvenal Habyarimana, on April 6, 1994. Then Burundian President Cyprien Ntaryamira was also killed in the plane crash.
After the crash, Hutus who were in majority, were incited to commit acts of ethnic violence against Tutsis. The genocide of 1994 lasted approximately 100 days and hence is called the "100 Days of Hell."