Iran
S-300 Iran delivery to be completed in a month: Defense chief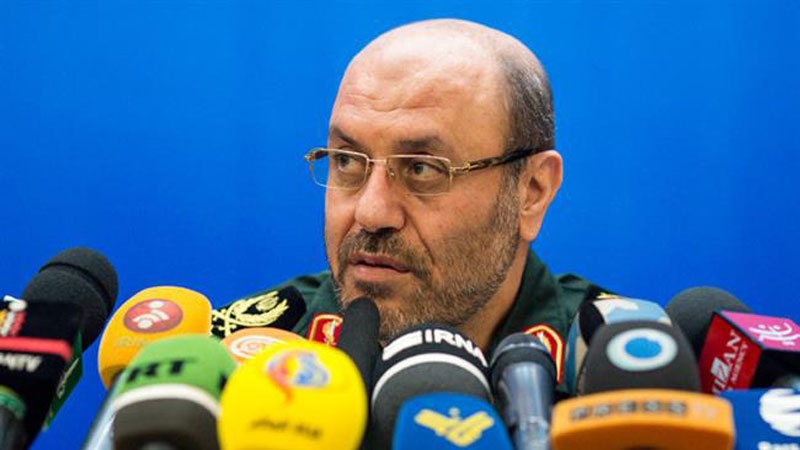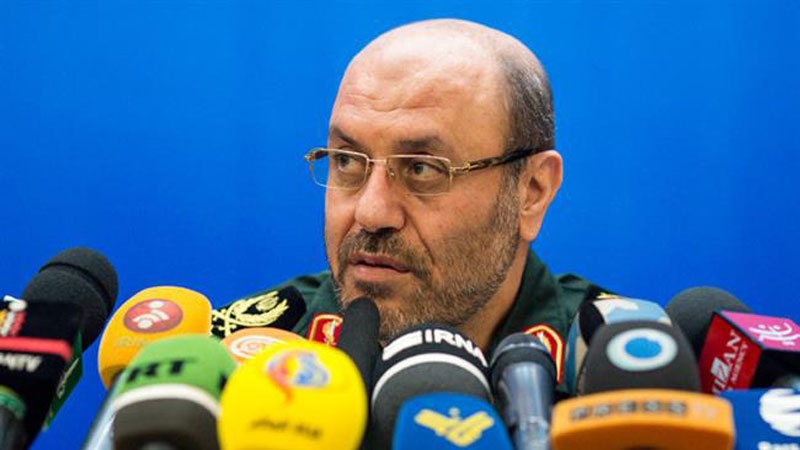 Iran's defense minister says the country will have received the remaining consignments of the Russian S-300 missile defense system in a month.
"The main part of the system has been transferred to Iran, and the other part is being loaded and transferred, and the system will have been brought into the country in a month," Brigadier General Hossein Dehqan said on Saturday, speaking at a news conference.
According to Press TV, he said the country will decide on where to station the system in accordance with the threats posed against the country's "sensitive points."
Russia had committed to delivering the systems — which are used to intercept tactical and ballistic aircraft and projectiles — to Iran under an USD 800-million deal in 2007 but refused to deliver on the commitment, citing UN sanctions against Iran.
Following Moscow's refusal to deliver the systems, Iran filed a complaint against the relevant Russian arms manufacturer with the International Court of Arbitration in Geneva. In April 2015, Russian President Vladimir Putin lifted the Russian self-imposed ban on the delivery of the S-300 and Russia subsequently signed a new contract to supply Iran with the systems by the end of that year. Iran recently dropped the case at the arbitration court.
The Iranian defense chief further said the country had refused a Russian proposal for the procurement of the Russian S-400 air defense system.
Over the past three years, the Iranian defense minister has held five meetings with his Russian opposite number, Sergey Shoygu.
Addressing bilateral defense cooperation, Dehqan said the collaboration was aimed at "fighting instability and insecurity, the establishment of peace and security, and the eradication of terrorism in the region."
"We will keep up the cooperation until the attainment of the intended goals," Dehqan said in his Saturday remarks.
The Iranian defense minister also referred to Russian aircrafts' current use of the Nojeh airbase near the western Iranian city of Hamedan, which Moscow started recently for logistical purposes aimed at enhancing its operations over Syria.
The aircraft use the base for stopover, meaning that they are not "deployed" at the outpost, Dehqan said, adding that the airbase is being used to help Russian warplanes target terrorist gatherings and equipment at Syria's request.
Elsewhere in his remarks, he said that Iran's and Russia's definition of the terrorists operating in Syria differs with that of the West. "The West is of the opinion that only Daesh should be confronted with in Syria as a terror group, but we believe that all those groups that operate to cause instability in the [Arab] country are terrorist and should be confronted with."
Dehqan also said that Iran planned to sign cooperation agreements with Turkmenistan, Azerbaijan, and China, whose defense minister would be visiting Tehran in the coming month.