Africa
S Africa bans Omar al-Bashir from leaving country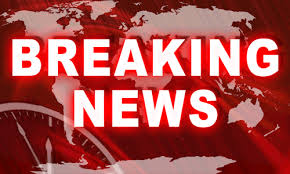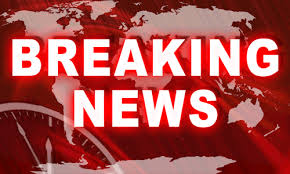 A court in South Africa has issued a temporary ban on Sudanese President Omar al-Bashir leaving the country after the International Criminal Court (ICC) called for his arrest at a gathering of African leaders.
In a statement on Sunday, the Pretoria High Court said Bashir must stay in South Africa until a hearing is held later in the day.
The court added that it was "compelling respondents to prevent President Omar Al-Bashir from the leaving the country until an order is made in this court."
Bashir, who is in South Africa to attend a summit of the African Union (AU) in the city of Johannesburg, is accused of committing war crimes and crimes against humanity in the Darfur region of Sudan in 2003. He denies the charges.
According to the United Nations, the conflict in Darfur has claimed the lives of more than 300,000 people and displaced over 2.5 million.
The Sudanese president mostly visits countries that have not joined the ICC. However, South Africa is a signatory to the court's statute.
In a Saturday statement from its headquarters in The Hague, the ICC said it "calls on South Africa… to spare no effort in ensuring the execution of the arrest warrants" against Bashir.
Following the ICC statement, the Southern African Litigation Center, a legal rights' group, launched an urgent court application in order to urge the authorities to detain the Sudanese president.
The South African Broadcasting Corporation (SABC) reported that Bashir was "welcomed by South African officials and Sudanese diplomats on his arrival in the country" on Saturday.
Bashir took power in a coup in 1989 and has since won three elections. In the last poll held in April, the 71-year-old president secured 94 percent of the vote, which was boycotted by the main opposition parties.