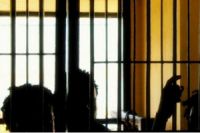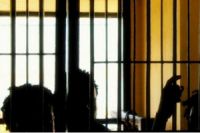 The Human Rights Watch (HRW) has lashed out at Saudi Arabia for a surge in decapitation of criminals in the country over the recent month.
According to Press TV, the HRW said Saudi Arabia has beheaded at least 19 people from 4 to 20 of August over offences ranging from drug smuggling to sorcery.
Four of the convicts executed for drug smuggling had reportedly confessed under torture.
The HRW said a mentally ill man, Hajras al-Qurey, has also been sentenced to death for drug trafficking "after an unfair trial" and will be killed on 25 August.
Sarah Leah Whitson, Middle East and North Africa Director at HRW has slammed the surge in decapitations as "another dark stain on the kingdom's human rights record."
The Saud regime has come under harsh international criticism for its human rights record.
Last month, then UN High Commissioner for Human Rights Navi Pillay censured Saudi Arabia for harassing human rights activists under a failed judicial system.