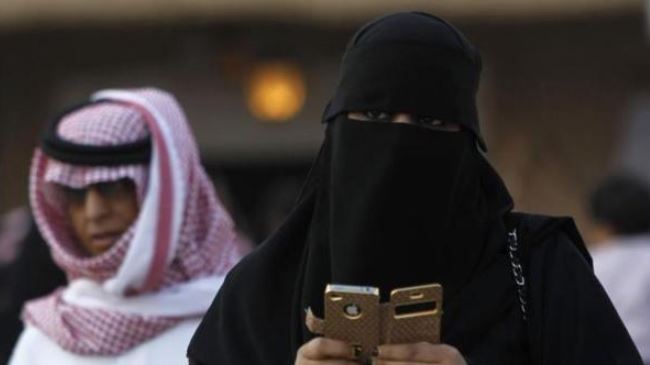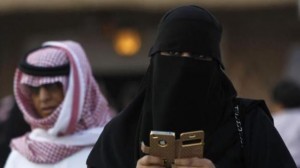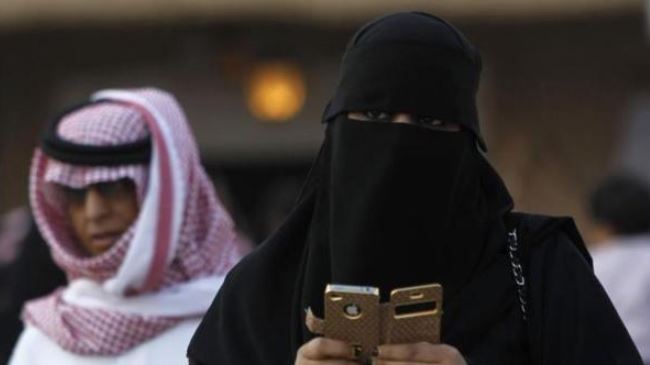 Human Rights Watch (HRW) has strongly slammed Saudi Arabian authorizes for hacking into the mobile phones of dissidents to obtain data on anti-regime protests.
A senior researcher at the New York-based organization said on Saturday that the Saudi regime should clarify whether it is infecting and monitoring mobile phones with surveillance malware.
"We have documented how Saudi authorities routinely crack down on online activists who have embraced social media to call out human rights abuses," said Cynthia Wong, senior internet researcher at the HRW, adding "It seems that authorities may now be hacking into mobile phones, turning digital tools into just another way for the government to intimidate and silence independent voices."
The spyware allows the regime to see a phone's call history, text messages, contacts, emails and files from social media. It also allows authorities to take pictures or record conversations without the owner's knowledge.
The rights group accuses the Saudi regime of utilizing the surveillance software to mostly target individuals in the eastern city of Qatif, which has been the site of sporadic protests since February 2011.
The HRW also criticized the kingdom for using surveillance software to target the Saudi Shia Muslims in various parts of the country.
The latest developments come as Saudi Arabia has already been criticized by human rights organizations for cracking down on online activists.
Last October, Amnesty International censured Saudi authorities for not addressing the "dire human rights situation" in the kingdom. The group also handed in a paper to the United Nations (UN), which included information regarding a "new wave of repression against civil society, which has taken place over the last two years."