Saudi Arabia
Syria
S. Arabia's planned troop deployment to Syria sounds more like a political joke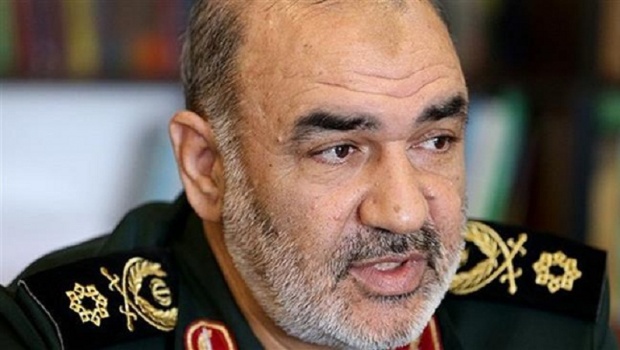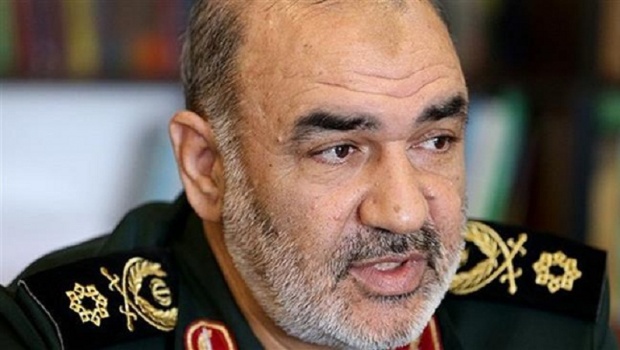 A senior commander of Iran's Islamic Revolution Guards Corps says Saudi Arabia's planned troop deployment to Syria sounds more like a political joke.
According to Press TV, Brigadier General Hossein Salami said the Saudi Army does not have the potential to change fight against Takfiri terrorists in Syria.
He said Riyadh's move is nothing more than a psychological warfare and that Saudi Arabia is already the strategic loser in its war on Yemen.
The IRGC commander noted that Saudi Arabia is trying to present itself as a country that fights terrorism in order to deviate attention from its atrocities in Yemen.
He stressed that Riyadh has been funding and arming terrorist groups in Syria.
The IRGC commander hailed the Syrian army's recent gains and described Saudi Arabia as the real loser of such victories.
General Salami reiterated that Iran's policy in Syria won't change and that Tehran will continue supporting the Syrian government.