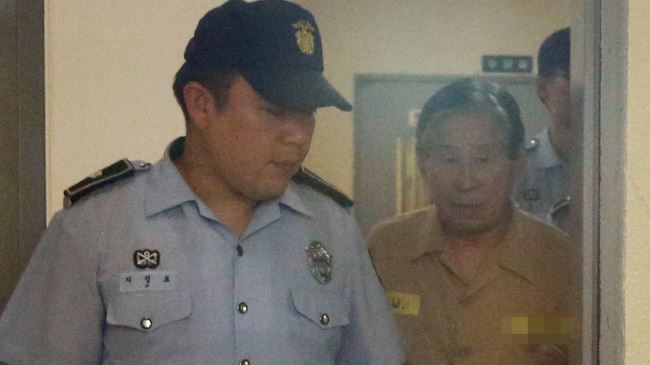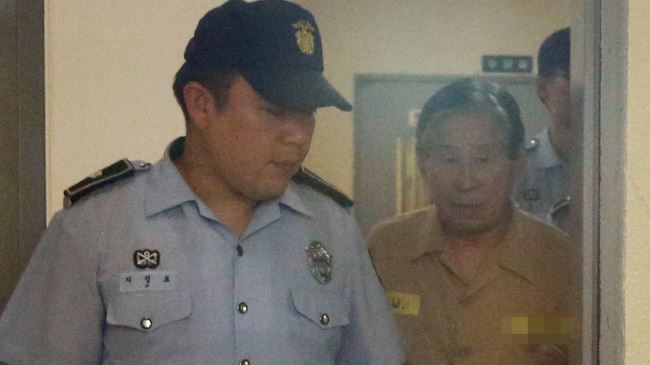 The head and four employees of the company operating the South Korean ferry that sank in April are to blame for the tragic disaster, prosecutors say.
Prosecutors on Friday indicted Chonghaejin Marine's chief Kim Han-sik and four employees for alleged professional negligence and violating a law on measures needed for safe maritime navigation.
The indictment said that the five caused the accident by overloading the ship with cargo after a risky redesign and neglecting safety by spending little money on crew training.
However, defendants opposed the charges, arguing that the cause of the disaster was not clear yet.
Another court hearing is scheduled in three weeks.
More than 300 people, mostly high school students, died or went missing when a ferry sank off the coast of South Korea on April 16. The passenger ship was carrying 476 people.
Rescue teams have so far recovered 292 dead bodies, while 12 people are still missing.
The government has faced widespread disapproval for its handling of the disaster and the rescue effort.
Last Friday, President Park Geun-hye reshuffled her Cabinet to win back public support following her administration's poor handling of the tragedy. She has also apologized for the disaster.