Asia-Pacific
S Korea tests new missile amid tensions with North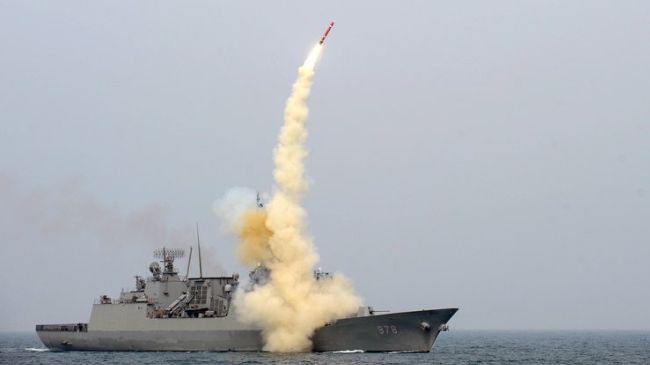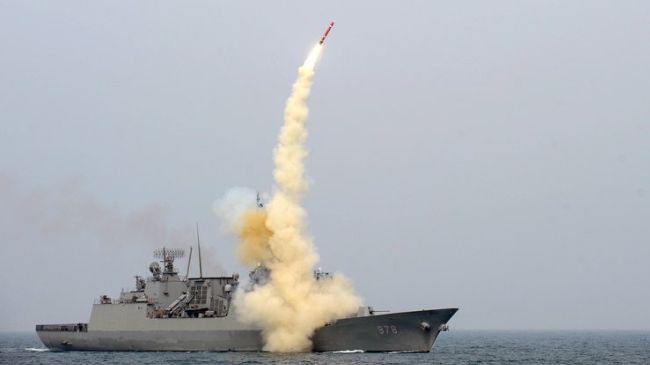 South Korea says it has test-fired a new ballistic missile capable of carrying a one-ton payload to any part of North Korea, amid rising tensions between the two neighbors.
Seoul said on Friday that the launch was carried out on March 23, two days before Pyongyang test-fired two medium-range ballistic missiles.
The new South Korean missile that can carry a one-ton payload up to 500 kilometers (310 miles) was produced under a deal reached with the US in 2012 to extend the range of the South's ballistic missile systems.
The 2012 agreement, which was condemned by North Korea as a provocation, permits South Korea to deploy missiles with a maximum range of 800 kilometers.
Tensions have been on the rise on the Korean Peninsula in recent weeks as Pyongyang accuses its southern neighbor and Washington of "rehearsing for an invasion." The two allies began their joint military exercises at the end of February despite Pyongyang's calls for them to be called off to avoid military tensions between the two Koreas.
Pyongyang has recently launched rockets and ballistic missiles and has also threatened to conduct a new nuclear test.
On March 31, South Korea exchanged fire with the North across a disputed maritime border with South Korean military sources, saying their country had responded to shells that were fired from its northern neighbor and landed in "South Korean waters."
The exchange of fire came shortly after North Korea announced it would be carrying out a live-fire drill near the Yellow Sea border with the South.
The North's official KCNA news agency reported on April 2 that the country's leader Kim Jong-Un warned that the situation on the Korean Peninsula was "very grave" and vowed to "thoroughly crush" a US-engineered policy of hostility.