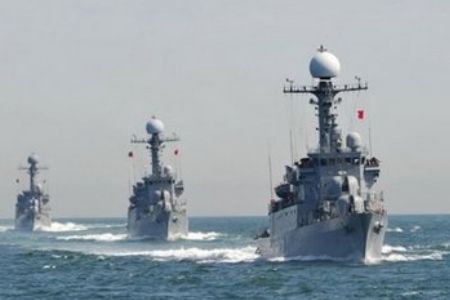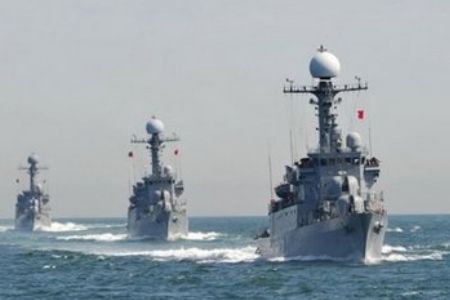 US and South Korean naval forces have practiced anti-submarine maneuvers off the Korean peninsula amid growing tension in the region.
A spokesman for the South's Joint Chiefs of Staff said Monday that the maneuvers "focus on better detecting intrusions by an enemy's submarines and attacking them."
The anti-submarine phase of the training also involves anti-ship operations.
The developments come as part of a four-day exercise involving nearly 8,000 US and South Korean sailors.
The military drills are being held in the Sea of Japan, 200 km (125 miles) south of North Korean waters.
North Korea has strongly condemned the exercises, describing them as a "provocation."
Pyongyang has said it will use its nuclear deterrent in response to the drills.
Washington and Seoul accuse Pyongyang of sinking a South Korean warship. Pyongyang denies the allegations.
Earlier Chinese authorities warned the US and South Korea against staging joint military exercises near its waters.
Beijing says it is strongly opposed to any foreign military activities that could undermine its security interests.
"We are firmly opposed to foreign military vessels engaging in activities that undermine China's security interests in the Yellow Sea or waters close to China." Chinese foreign ministry spokesman Qin Gang told reporters in early July.