Africa
S Sudan MPs amends Constitution to boost presidential power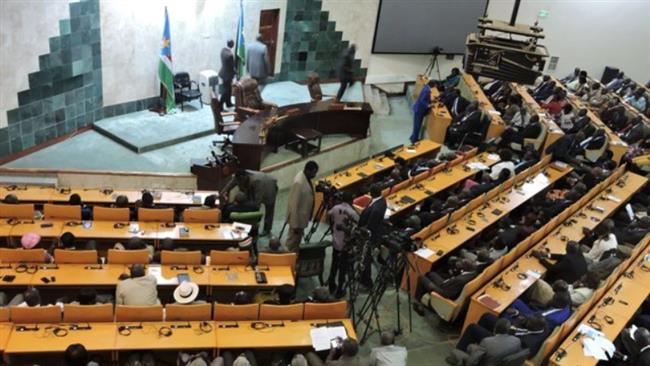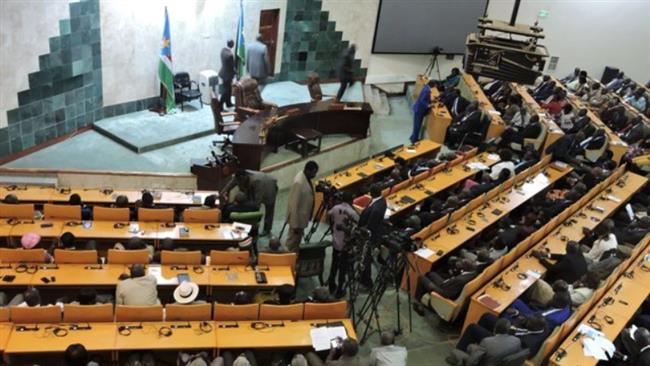 South Sudan's parliament has changed the Constitution to increase presidential powers, a move that could undermine a power-sharing deal hoped to end a nearly two-year long civil war.
Information Minister Michael Makuei Lueth said on Thursday that the change will boost presidential powers and facilitate the creation of new states in South Sudan.
The parliament, which is almost entirely in support of President Salva Kiir, amended certain articles of the Constitution, which limited the number of states to ten.
The constitutional change comes weeks after president ordered the number of regional states to be nearly tripled. South Sudanese lawmakers have defended President Kiir's unilateral establishment order which expanded the country's 10 states to 28.