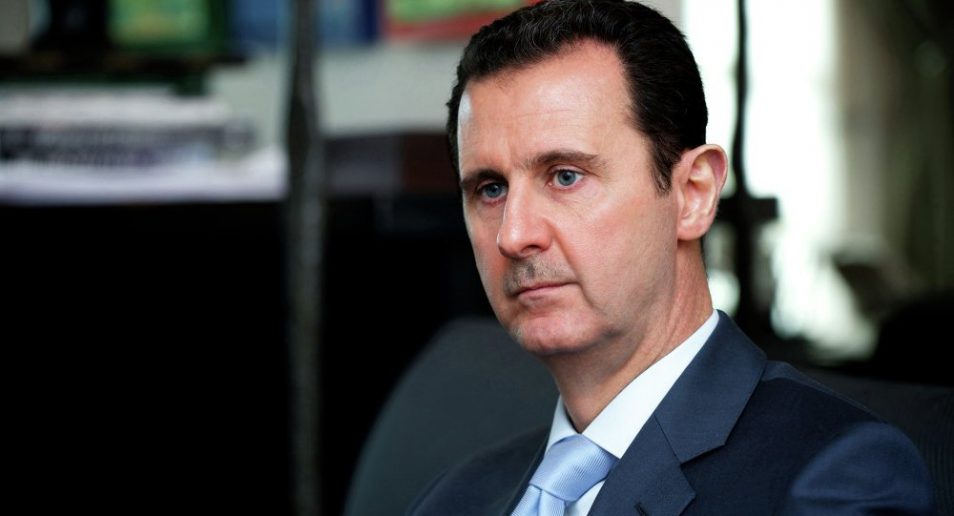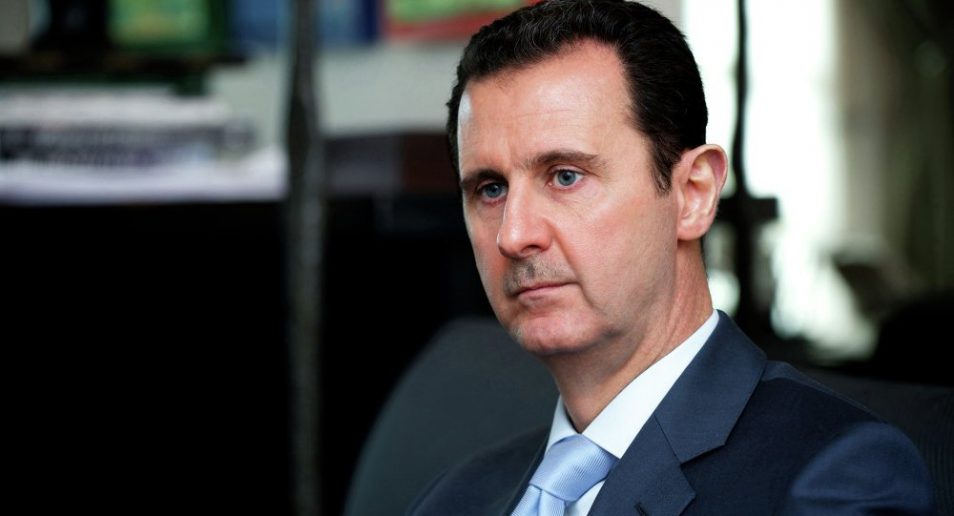 The brother Lebanese Prime Minister Saad Hariri is allegedly in Syria and preparing to meet with Syrian President Bashar Al-Assad, the Lebanon Debate publication reported on Wednesday.
According to the publication, Bahaa Hariri traveled to Damascus with an old friend of his father; they are allegedly meeting with Assad to discuss reconstruction.
Neither the Future Movement nor Bahaa Hariri has commented on these claims by Lebanon Debate.
The Hariri and Assad families have had strained relations for several years now, as the former has accused Damascus of assassinating Rafic Hariri in 2005.