Iran
Saboteurs Arrested before Blowing Up Gas Pipes at Iranian University's Dorm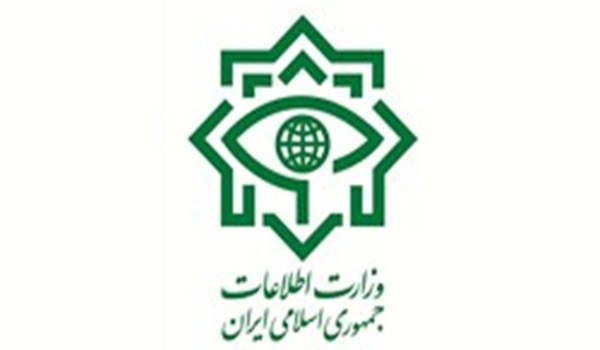 The Iranian intelligence ministry announced on Thursday that several suspects were arrested for planning to blow up the natural gas pipes used at the dormitory of a university in Tehran.
The intelligence ministry announced in a statement that its officers identified and arrested members of a corrupt network, who were planning to set a Tehran-based dormitory belonging to Iran's University of Science and Technology ablaze by damaging the gas hose in the dorm's kitchen and causing an explosion.
The plot, however, was foiled thanks to the awareness of the residents and the help of the building's security personnel, it added.
"Following comprehensive intelligence activities, the elements engaged in the sinister plot have been arrested," the statement read.
According to the ministry, the criminals were trying to carry out the plot to provoke unrest and disrupt the events marking Iran's National Student Day on December 7.
The Iranian intelligence ministry also in another statement on Tuesday announced that it had disbanded an anti-revolutionary network which plotted to instigate clashes at universities in Tehran and other cities on the threshold of the Student Day.
It added that the network planned to distort security through its attempts to provoke Tehran University students' indoor gatherings to wild protests against the recent gasoline rationing outside the University, but their plot was foiled by vigilant students.
The statement added that a number of affiliates to the network have been identified and will be handed over to the judiciary.