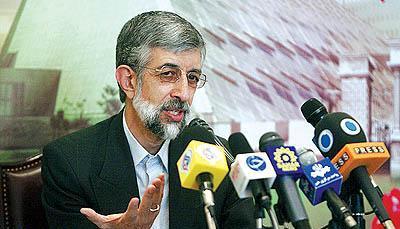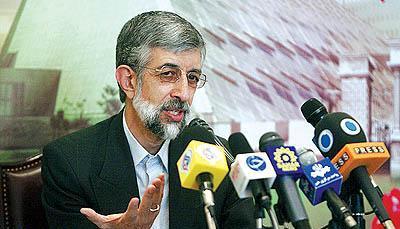 Head of Academy of Persian Language and Literature Gholamali Haddad-Adel said here on Saturday that Sa'di Foundation named after well-known Iranian poet will be launched by the end of the current Iranian year (to end on March 19).
On the sidelines of an international conference themed 'From Balkh to Konya', he added that the article of association of the foundation has been compiled and its board of the trustees will be elected soon.
Elsewhere in his talks, he said that's a great honor for the Iranians that Molana Jalaleddin Mohammad Rumi has composed his poems in Persian language.
He belongs to all nations; not Iranians alone, he noted.
The two-day international conference themed 'From Balkh to Konya' opened at Great Islamic Encyclopedia Center in Tehran on Saturday.
Attended by the outstanding figures from around the world besides Iran, the event is aimed at introducing Rumi's works and thoughts.
Rumi was born in 1207 in Balkh, then within the domains of the Persian Empire, and died in 1273 in Konya, present-day Turkey.
His body was laid to rest beside his father's grave and a splendid shrine was erected there, attracting a large number of pilgrims from all parts of the Muslim and non-Muslim world each year.