Iran
Salehi discusses ties with visiting Nicaraguan lawmaker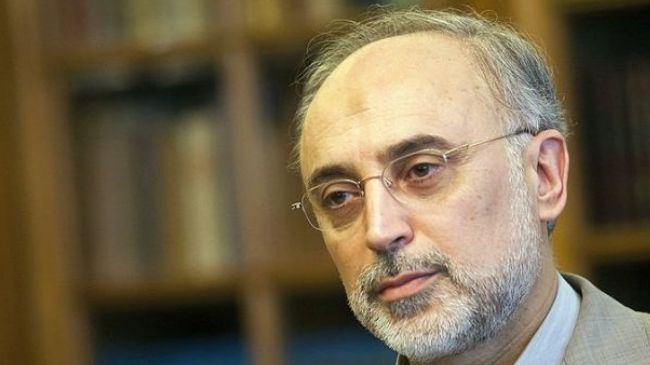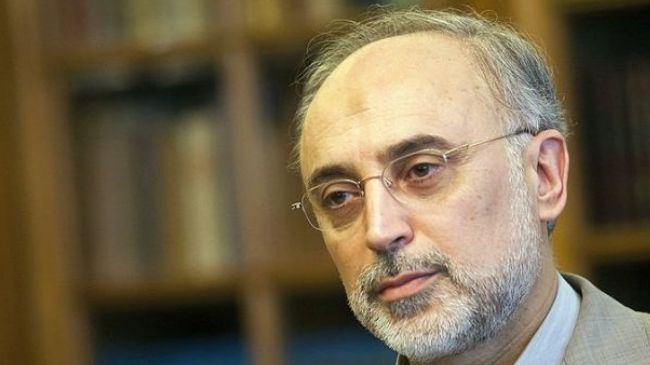 Iran Foreign Minister Ali Akbar Salehi has met with the visiting Nicaraguan parliament speaker, discussing mutual ties as well as regional and international issues.
In his Wednesday morning meeting with Nicaragua's top parliamentarian, Sandinista René Nunez, who is leading a delegation in his official visit to the Iranian capital of Tehran, Salehi described the long-standing ties between to two nations as "special," adding that the exchange of visits by both countries' officials can prove beneficial to bilateral expansion of ties.
Reiterating that expansion of ties with Latin American nations remains a top foreign policy priority of the Islamic Republic of Iran, the Iranian foreign minister expressed Tehran's willingness to share its expertise in the fields of agriculture, technology and other areas with Managua.
He further expressed optimism about continued growth and deepening of relations between Iran and the Latin American country.
Expressing condolences for the loss of lives in Tuesday's strong earthquake in southern Iran, Nunez in turn underlined that relations between the Islamic Republic and Nicaragua initiated seven month after Iran's Islamic revolution and two month after the Nicaraguan revolution in 1979, expressing hope that such ties will remain strong based on trust and friendship.
Nunez further described Iran as a developed country that can assist Nicaragua in the areas of technology and human resources, stressing that Managua needs friends such as Iran.
Earlier this week, the top Nicaraguan lawmaker also met with Iran's President Mahmoud Ahmadinejad and Majlis Speaker Ali Larijani.