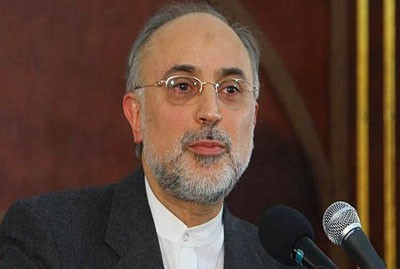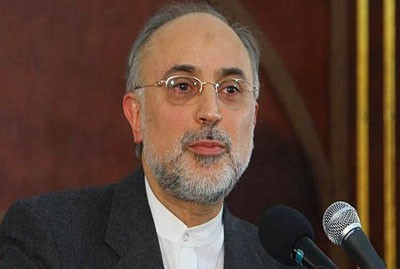 Iranian Foreign Minister stressed that it is Syria's Arab neighbors who should respond to "Israel's" recent airstrikes near Damascus.
Ali Akbar Salehi said Arab nations "must stand by their brethren in Damascus." He also warned of "serious repercussions from a political vacuum" should President Bashar al-Assad's regime collapse.
Salehi spoke to reporters during a visit to the Jordanian capital, Amman, on Tuesday.
He said he believes ""Israel" would not dare strike at suspected Iranian nuclear sites but that his country is "prepared for the worst."
Later, Iran and Jordan stressed the need to find a political solution to the crisis in Syria that maintains the unity of Syria's territories and people through comprehensive dialogue involving all components the Syrian people.
In a joint press conference between Salehi, and Jordanian counterpart, Nasser Judeh, Salehi, said : " We reject the foreign interference in Syria's internal affairs as reject any solution imposed by outsiders on the Syrians who are the only ones who should determine their destiny."
He warned against the repercussions of the crisis on all states.
"Al Qaeda-linked terrorist Jabhat-al-Nusra is perpetrating terrorist crimes on the Syrian ground, These crimes are synchronized with the Israeli aggression on Syrian sites .We stand by the Syrian people in confronting terrorism and facing the aggression."