Syria
Salehi: Iran Rejects Any Foreign Interference in Syria's Affairs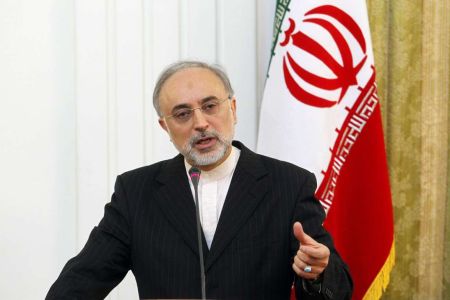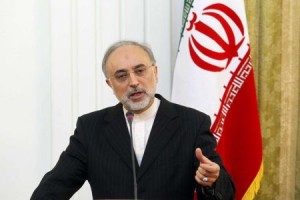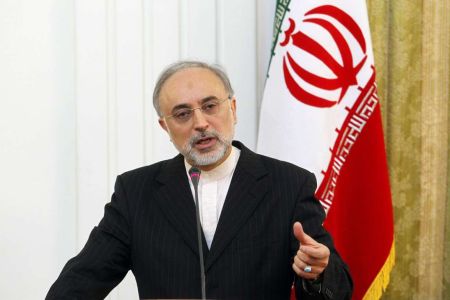 Iranian Foreign Minister, Ali Akbar Salehi, reiterated his country's rejection of any foreign interference in Syria's internal affairs, asserting that solving the crisis in Syria does not come from abroad but through finding a compromising formula among all sides.
Meeting with Foreign Minister of the Palestinian resigned Government, Mohammad Awad on Sunday, Salehi renewed his country's stand towards the resistance in Palestine and in Lebanon.
He called on all Palestinian factions to be cautious of the Israeli conspiracies and the necessity of maintaining the Palestinian people's unity.