Iran
Middle East
Syria
Salehi: President Ahmadinejad Will Start Consultations with Various Countries on Syria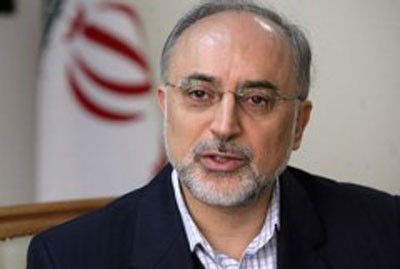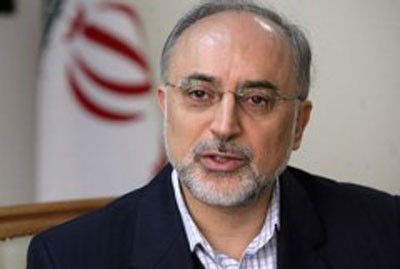 Iranian Foreign Minister, Ali Akbar Salehi, announced that President Mahmoud Ahmadinejad will start consultations with the various countries for reaching a peaceful solution to the crisis in Syria, in his position as the current president of the Non-Aligned Movement summit.
In a statement following the conclusion of the summit, Salehi said the Iranian President will hold consultations with all the international institutions concerned and the friendly countries as he has already held meetings with more than sixty officials from the various countries.
The Iranian Foreign Minister also referred to the meetings which were held by Speaker of the Iranian Shura Council, Ali Larijani and Secretary of Iran's Supreme National Security Council, Saeed Jalili, with the officials of various countries.
Salehi noted that most consultations dealt with the developments on the international arena.
Velayati: United States Brought Members of al-Qaeda to Syria into Stir up Civil War
Senior Adviser to the leader of Iranian Revolution, Ali Akbar Velayati, said that the United States had brought members from al-Qaeda into Syria to stir up a civil war there.
In a statement on Saturday, Velayati stated that the United States, the Zionist entity and some reactionary countries in the region are working to weaken Syria, warning that bets on Syria's collapse are futile.