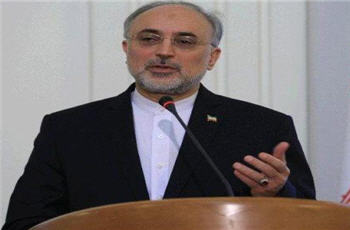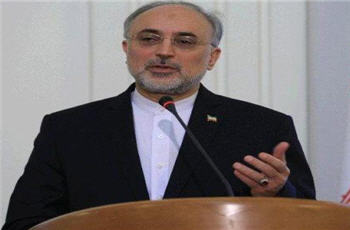 IRI Foreign Minister Ali Akbar Salehi, in separate messages to heads of regional and international organizations, warned against outcomes of foreign military interventions against Bahraini civilians.
According to the Foreign Ministry on Wednesday, Salehi sent messages to chiefs of the United Nations, UN Security Council, Organization of the Islamic Cooperation, European Union Foreign Affairs office, Arab League and Non-Aligned Movement.
In his messages, Salehi expressed concern over the heart-rendering situation of the Bahraini people because of the ongoing suppression in their country.
He also warned against severe adverse outcomes of foreign military interventions in the country and stressed the responsibility of Bahrain's government and the intervening countries.
He also condemned the violent crackdown of the peaceful movement of the Muslim nation of Bahrain which is taking place to restore their legitimate civil rights and protest against discriminatory policies and human rights violations.
Salehi also said that the continuation of suppression in Bahrain will not only violate the basic rights of the Bahraini nation but threaten peace and stability in the region.
IRI Foreign Minister in his message also stressed Iran's commitment to the United Nations Charter and the international laws and said finding a political solution through creating the apt ground and enhancing trust between Bahraini people and government for holding a fair dialogue is the only way to resolve the crisis in the country.