Syria
Salehi : West Adopts Double Standard Policy Regarding Issues of Region, Situation in Syria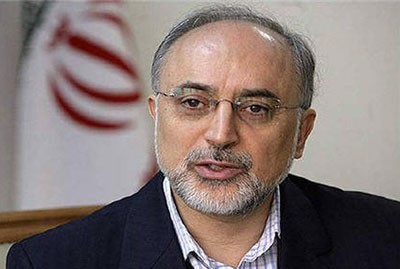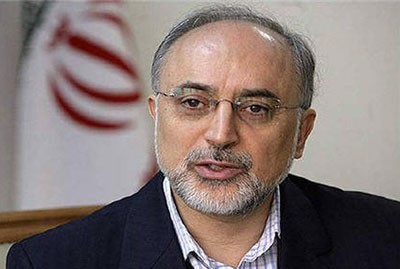 Iranian Foreign Minister, Ali Akbar Salehi, reiterated his country's stance which calls for finding a political solution to the crisis in Syria through national dialogue.
In a speech at the International Conference of Muslim University Professors and Islamic Awakening, which was kicked off in Tehran on Monday, with the participation of Syria, Salehi criticized the West double standards and selectivity in dealing with the issues of the region and the crisis in Syria.
The Iranian Minister expressed his country's support to the Syrian people's options, denouncing the crimes committed by the armed terrorist groups against the Syrians and the country.
"Iran has proposed a comprehensive project to overcome the crisis in Syria and presented it to the parties relevant, as it is based on halting violence and starting dialogue among all the Syrian sides," Salehi said.
He pointed out that his country believes in the need for non-interference in the internal affairs of the countries and stresses the right of the people to self-determination.
Iran Expresses Concern over Syrian opposition Threats to Use Chemical Weapons
For its part, Iranian Shura Council's Committee for Foreign Policy and National Security expressed concern over the armed terrorist groups' threats, supported by the western countries, to use the chemical weapons.
The Committee Spokesman, Hossein Naqavi Hosseini, in a statement, expressed concern over the threats released by the Syrian opposition on using the chemical weapons in Syria.
He stressed that the existence of foreign mercenaries alongside the armed terrorist groups in Syria is an indicator on the foreign interference in the internal affairs of Syria.