World News
Sales of Islamic halal products to grow in more countries: Report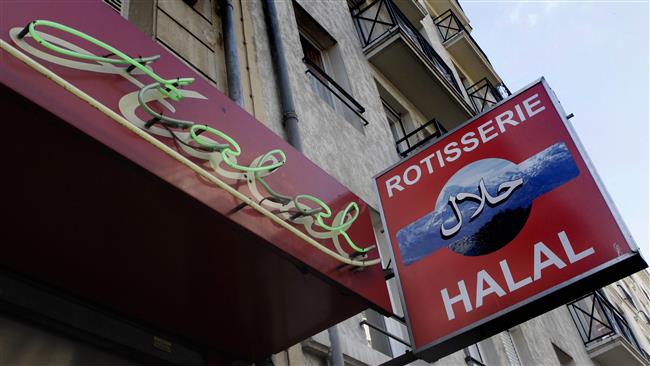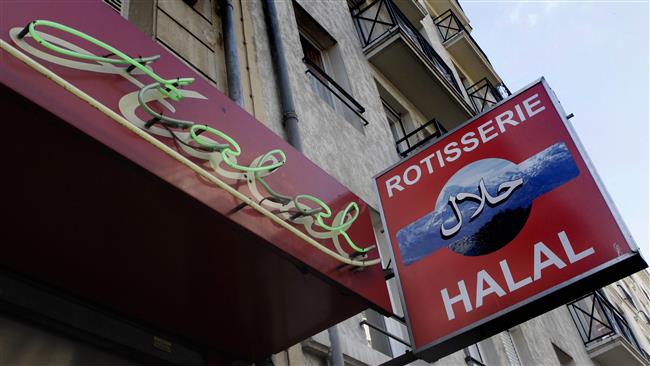 A new report says Islamic halal products are set to grow as the world's Muslim population is expanding and more products are certified to comply with Islamic sharia law.
The report published on Tuesday, quoted experts as saying that the range of halal products, ranging from goods that are devoid of pork or alcohol to financial and tourism services, is rapidly expanding as the global Muslim population grows, AFP reported.
"They are growing because we are increasing by 2.5-3 percent every year. Islam is the fastest growing religion," said Muhammad Chaudry, president of the Islamic Food and Nutrition Council of America.
The official added that many products, which were basically sharia-compliant, are now being certified as halal, contributing to the increasing size of the halal economy.
"When we talk about the halal economy growing by 20 percent, it is the conversion from indiscriminate we-don't-know-what's-in-it economy to a definitely halal-certified economy," he told AFP at an Islamic economy forum in Dubai, the United Arab Emirates.
According to Chaudry, the rising demand for halal products has seen businesses, restaurants, and hotels across the world cater for the needs of Muslim clients.
"Halal is a lifestyle. Countries like Japan and Korea are taking the lead to convert their restaurants and hotels into halal-friendly so they can attract more tourists from Muslim countries," he said.
Referring to an estimate of the world's Muslim population, Chaudry added, "Halal is a global entity. We are looking at 1.8 billion consumers."
Meanwhile, the head of the Emirates Authority for Standardization and Metrology, Abdulla al-Muaini, was also quoted as saying that the Muslim population, which is expected to reach 2.2 billion in 2030, is a "core market" for halal products.
He added that the Organization of Islamic Cooperation has estimated total value of the global halal sector at USD 2.3 trillion.
"Halal industry is expected to be one of the steady growing sectors across the global economy," he said.