Bahrain
Salman raps West silence on Bahrain rights violations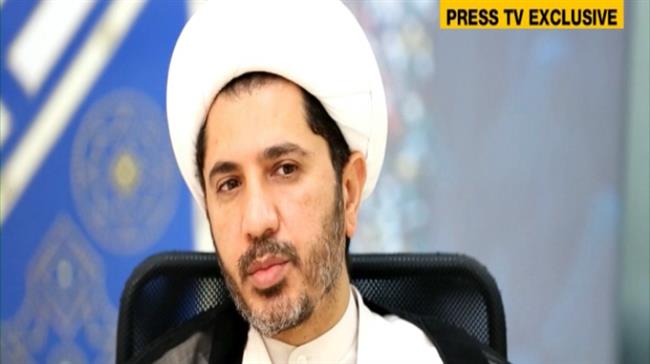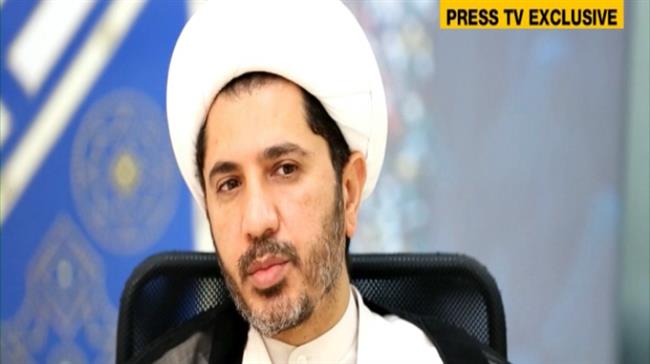 Bahrain's Shia opposition leader Sheikh Ali Salman says Western states have adopted a double-standard approach toward the Manama regime's human rights violations to protect their interests in the Persian Gulf region, Press TV reports.
"The West believes in the protection of human rights and democracy, but when it comes to the regimes in the region, such values are ignored and not discussed at a greater level because of these interests they have in the Persian Gulf," Sheikh Salman told Press TV in an exclusive interview just before his arrest on December 28.
The top al-Wefaq figure further emphasized the role of some regional Arab countries in the Al Khalifa regime's heavy-handed crackdown on popular anti-government protests across the Persian Gulf state.
"It is not a secret that some countries have sent military troops into Bahrain like Saudi Arabia and the UAE (United Arab Emirates)," he said, adding that "there is a huge budget given to Bahrain in economic aid through Marshall fund program" by the [Persian] Gulf Cooperation Council ([P]GCC).
New nationwide rallies have erupted in Bahrain since the Manama regime arrested Salman on December 28 days after the 49-year-old respected cleric secured a new four-year term in al-Wefaq's general congress.
The Bahraini opposition group has called for the immediate release of Sheikh Salman, describing his arrest as "an escalating step that targets social stability and civil peace in Bahrain."
The Bahraini regime's continued crackdown on dissident voices has drawn condemnation from several human rights groups.
Iran, the United Nations, the US and the EU have all called on Manama to free Salman.
Since mid-February 2011, thousands of protesters have held numerous rallies in the streets of Bahrain, calling for the Al Khalifa royal family to relinquish power.