Iran
'Sanctions advantageous to Iran'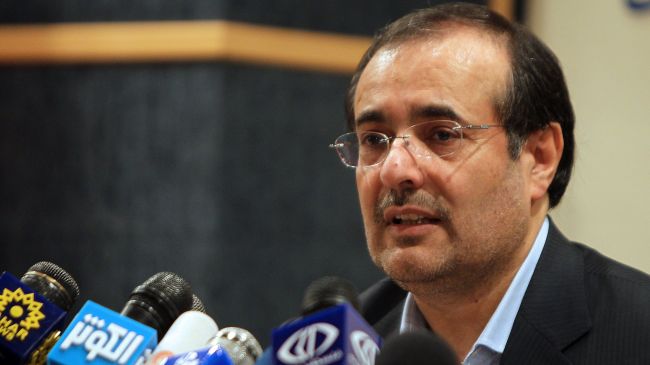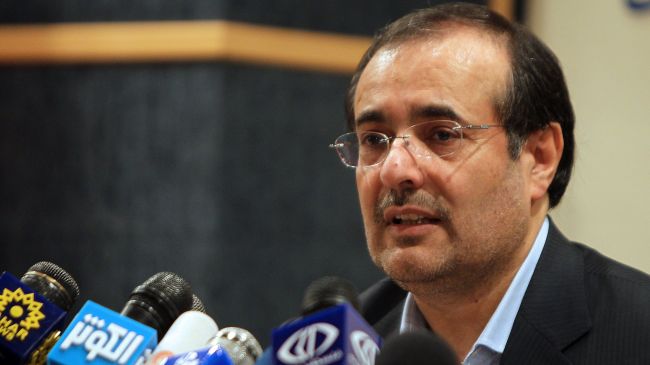 Iranian Minister of Industry, Mines, and Trade, Mehdi Ghazanfari says the sanctions, imposed by the West, are advantageous to the Islamic Republic.
The Iranian minister made the remark during a conference in Tehran on Sunday.
"Sanctions have caused an economic advantage for the production sector, and we should use this opportunity in the best way," he said.
Earlier in the day, Iranian President Mahmoud Ahmadinejad stated that adversaries were preparing to take new anti-Iran measures, but Iran had grown stronger and prepared some contingency plans to counter the West's pressure.
The illegal US-engineered sanctions against Iran were imposed based on the unfounded accusation that the Islamic Republic is pursuing non-civilian objectives in its nuclear energy program.
Iran rejects the allegations, arguing that as a committed signatory to the nuclear Non-Proliferation Treaty and a member of the International Atomic Energy Agency (IAEA), it has the right to use nuclear technology for peaceful purposes.
In addition, the IAEA has conducted numerous inspections of Iran's nuclear facilities but has never found any evidence showing that the Islamic Republic's civilian nuclear energy program has been diverted to nuclear weapons production.