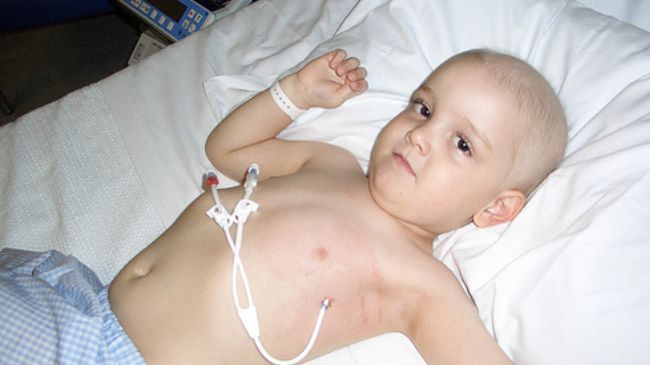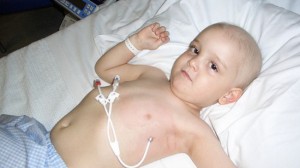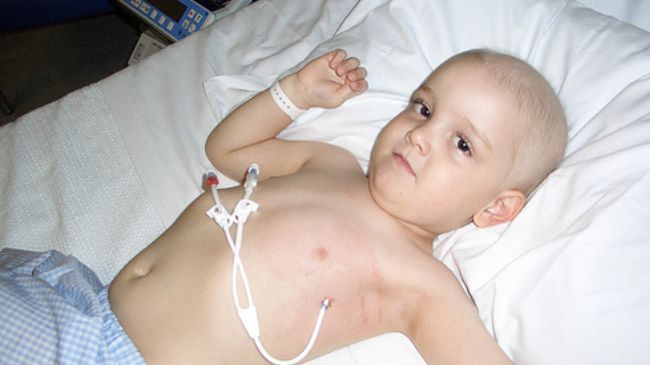 A political expert says Iranian patients have been taking the brunt of the US-engineered sanctions against the country.
"These sanctions are hurting the average ordinary Iranians… and if these sanctions continue, the number of those suffering among the average Iranian population will certainly grow," Kaveh Afrasiabi said in an exclusive interview on Wednesday.
Afrasiabi highlighted the grave consequences of the Western restrictions on the health sector, not only in terms of "the difficulties of procuring medicine and medical equipment."
"We need to consider other ripple effects of the sanctions in terms of increasing poverty and the difficulties for acquiring necessary medical services and so on and so forth, affecting the entire Iranian health sector," he stressed.
The analyst blamed Israel and hawkish pro-Israel politicians in Washington and in other Western capitals for lobbying against easing the sanctions on the part of the US and other Western governments.
The United States, Israel and some of their allies have repeatedly accused Iran of pursuing non-civilian objectives in its nuclear energy program. Washington and the European Union have used the claim as an excuse to impose illegal sanctions against the Islamic Republic.
But Iran categorically rejects the allegation, arguing that as a signatory to the nuclear Non-Proliferation Treaty and a member of the International Atomic Energy Agency, it has the right to use nuclear technology for peaceful purposes.