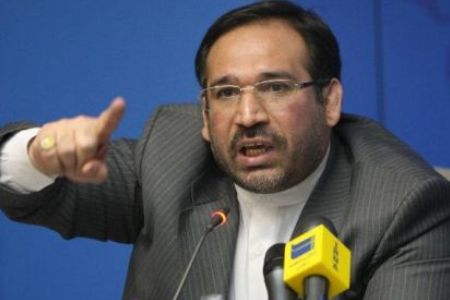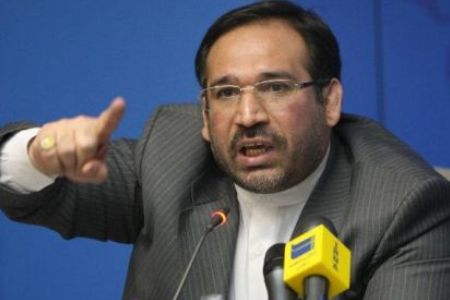 Iranian Minister of Economic Affairs and Finance Shamseddin Hosseini says sanctions do not affect Iran's global relations with international organization.
"Sanctions may have caused restrictions in some areas, but they do not prevent international organizations from continuing their technical and regulatory cooperation with Iran," Hosseini told reporters on Monday.
"Within the framework of [its] national regulations, Iran has constructive interaction with international organizations and always enjoys bilateral or multilateral assistances," IRNA quoted him as saying.
Hosseini, who was speaking on the sidelines of his meeting with the Secretary General of the World Customs Organization (WCO) Kunio Mikuriya, said Iran's Customs is among the most advanced customs systems in the world.
Since June, a fresh round of UN Security Council sanctions was imposed against Iran over its nuclear program.
While Iranian officials have repeatedly said Tehran only seeks the peaceful applications of nuclear technology, Israel and its Western allies insist that Iran is following a military nuclear program.
Iran rejects the claims, arguing that it has the right to a peaceful nuclear program, as a member of the International Atomic Energy Agency and a signatory to the Nuclear Non-Proliferation Treaty.