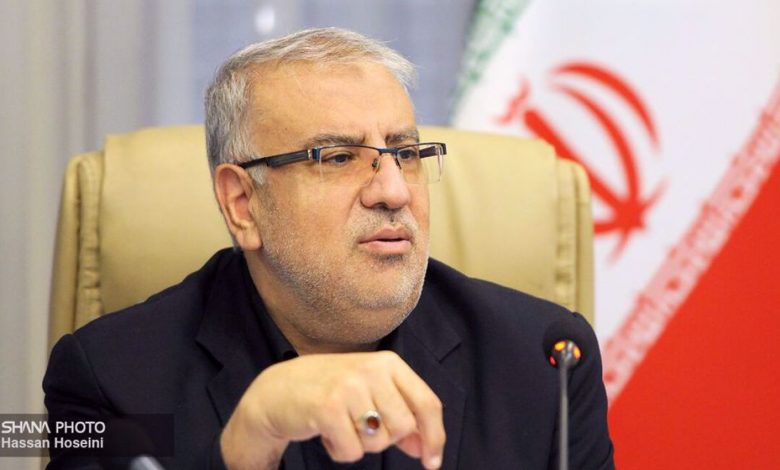 Iran's Oil Minister Javad Owji has blamed sanctions imposed on major gas producing nations for a surge in global gas prices as he insists Iran can play a major role in restoring stability to the consumption markets around the world.
Speaking during an emergency ministerial meeting of Gas Exporting Countries Forum (GECF) in Doha, Qatar, on Monday, Owji called for efforts by members of the bloc to depoliticize international gas markets.
"We strongly believe that the imposition of unilateral sanctions and the extraterritorial (use) of domestic laws against every member of the Forum can disrupt the stable and sustainable flow of natural gas around the world and threaten the security of natural gas supply," Owji was quoted as saying by the official IRNA news agency.
Iran's oil and gas sector has remained under a series of US sanctions since 2018 when a former government in Washington pulled out of an international agreement on Iran's nuclear program.
The sanctions apply to US citizens and entities as well as to foreigners dealing them who have been involved in the Iranian energy trade operations.
Owji's comments come as experts believe that international crude prices, which determine the price of natural gas, will decline if the US removes its sanctions from Iran's oil exports.
The minister told the Iranian Oil Ministry's news service Shana on Monday that Iran is ready to participate in natural gas swap deals with GECF nations.
One such deal came into effect in early January when Iran started supplying its own gas to Azerbaijan in return for gas received from Turkmenistan.
The GECF comprises of 19 leading natural gas producers of the world.