Iran
Sanctions, terror bids don't hinder Iran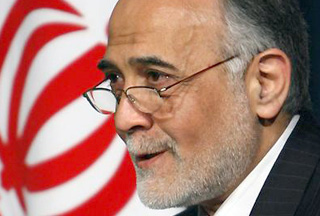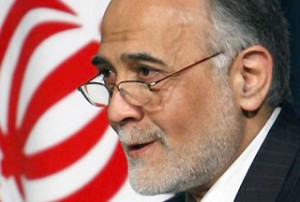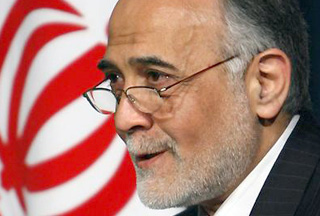 A senior advisor to Iran's President Mahmoud Ahmadinejad has dismissed the impact of US-led anti-Iran sanctions and the assassination of Iranian scientists as barriers to the country's scientific growth.
The enemies think that by imposing sanctions and carrying out terror operations against Iranian scientists, they can inflict economic and scientific hurdles on Iran, said Parviz Davoudi on Tuesday.
He went on to say that following the martyrdom of an Iranian professor, scores of other scientists have taken his place in promoting the scientific and technological growth of the country, IRNA reported.
Davoudi added that sanctions may impose temporary difficulties on the economy, but in the long run, it will inspire a sense of development among Iranian researchers.
He further described the scientific and nuclear achievements of the Islamic Republic as one of the considerable strengths of the country.
Several Iranian scientists, including Massoud Ali-Mohammadi and Majid Shahriari, have been assassinated since 2007 by US- and Israeli-linked operatives.
Professor Ali-Mohammadi, a lecturer at Tehran University, was killed by a booby-trapped motorbike in the Iranian capital in January 2010. The bombing took place near the professor's home in the Qeytariyeh neighborhood of northern Tehran.
On November 29, 2010, unidentified terrorists attached bombs to the vehicles of Iranian university professors Majid Shahriari and Fereydoun Abbasi and detonated them. Professor Shahriari was killed immediately, but Dr. Abbasi and his wife sustained minor injuries and were rushed to hospital.
On December 2, 2010, the Iranian Intelligence Ministry announced that the Mossad, the CIA, and the MI6 all had a role to play in those attacks.