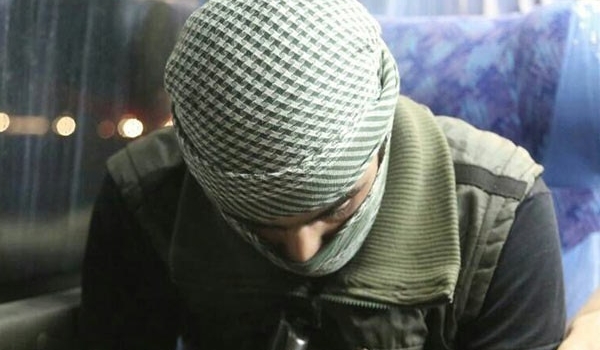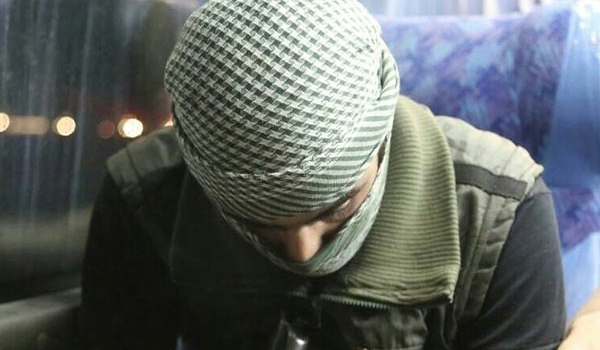 The elements of Saraya Ahle Sham terrorist group will start leaving the Arsal heights in Syria-Lebanon border region on Sunday, media sources reported.
"The Saraya Ahle Sham terrorists will begin leaving Arsal heights along Syria's border with Lebanon and the exit process will last between 24 to 48 hours," the Arabic-language al-Mayadeen TV news channel reported.
Meantime, a total number of 35 buses have arrived in Faliteh town West of Qalamoun to transfer the terrorists to Eastern Arsal.
In a relevant development on Saturday, an Arab media outlet reported that the Lebanese Army troops are standing for orders to launch a massive offensive against ISIL terrorists as soon as Saraya Ahle Sham militants leave the mountainous region at border with Syria.
The Arabic-language al-Diyar daily reported that the army forces are ready to launch their large-scale operation in Arsal heights against ISIL terrorists, adding that the army operation has been mainly delayed due to a pause in an agreement on the evacuation of Saraya Ahel Sham gunmen from the region.
The daily went on to say that special airborne regiment, commandoes regiment and three brigades of the army are to partake in the imminent anti-ISIL operation to liberate vast regions from al-Qa'a and Ra'as Ba'albak heights up to Wadi (desert) Hamid and Khirbet Davoud.
The army's artillery and missile units will provide heavy supporting fire for the ground forces, the daily added.
Al-Diyar went on to say that the Syrian army troops and the Lebanese Hezbollah will also hit ISIL's defense lines on Syrian soil after the Lebanese army starts operation in Arsal.
Well-informed sources reported on Friday that the Lebanese Army troops and the Syrian Air Force targeted ISIL's gathering and concentration centers in the mountainous region along the two countries' borders, inflicting major losses on the terrorists.
The sources said that the army units targeted ISIL positions, movements and gatherings in the region of Jaroud Ra'as Ba'albak close to the Syrian-Lebanese border.
The ongoing offensive by the Lebanese Army kicked off about one week ago to clear the entire Jaroud Ra'as Ba'albak region from ISIL militants.
Meanwhile, the Syrian Air Force targeted ISIL's defense lines in al-Zamrani and al-Hashishat hills of the Western Qalamoun region where preparations by pro-government forces are ongoing to launch an offensive against ISIL from the Syrian side of the border.
ISIL suffered heavy casualties in the attacks.