World News
Satanic ISIL after influence in Caucasus, S Russia, C Asia: Ex-Soviet States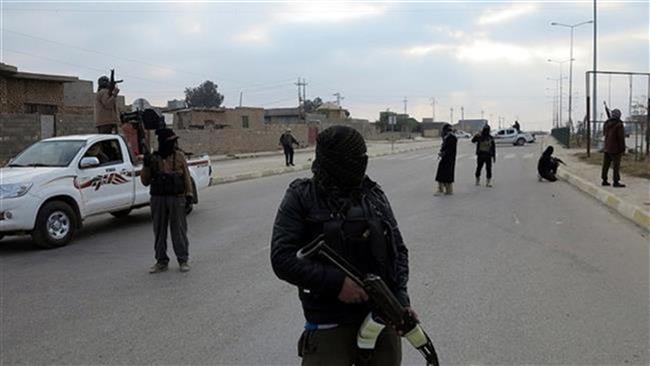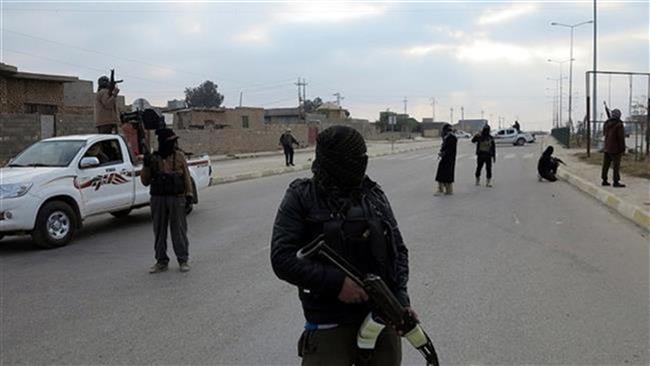 The Commonwealth of Independent States (CIS), an organization of former Soviet Republics, has warned that the Takfiri ISIL terrorist group is seeking to expand its acts of violence to the Caucasus, Southern Russia and Central Asia.
General Andrey Novikov, the head of the CIS Anti-Terrorism Center, made the remarks on Wednesday during the 14th meeting of heads of special services, security services and law enforcement agencies in Russia's western city of Yaroslavl.
ISIL territorial claims "in CIS include Azerbaijan, Armenia, Kazakhstan, Kyrgyzstan, Uzbekistan, and Russia's federal subjects in Southern, North Caucasian and Crimean federal districts," Novikov said.
He called on the competent agencies of CIS member states to identify those citizens operating alongside terrorist groups like ISIL.
The official also warned that the militant group is intensifying its recruitment activities by attracting foreign citizens, including from CIS nations.
Novikov further said ISIL is directly disrupting security not only in the Middle East region but also elsewhere, adding that the Takfiri group "represents a new mutation of international terrorism and combines features of organized armed grouping and aggressive … ideology."
The CIS is a regional organization whose participating countries are former Soviet republics, including Armenia, Azerbaijan, Belarus, Kazakhstan, Kyrgyzstan, Moldova, Russia, Tajikistan and Uzbekistan.
The ISIL terrorists currently control parts of eastern Syria and Iraq's northern and western regions.
It is widely believed that the Western governments have contributed to the rise of ISIL by sponsoring the militants fighting against the government of President Bashar al-Assad in Syria since 2011.
Over the past months, many countries have expressed concern over ISIL's attempts to spread its terror activities to other regions, warning of the security threats that could be posed by foreign ISIL militants upon return to their home nations.