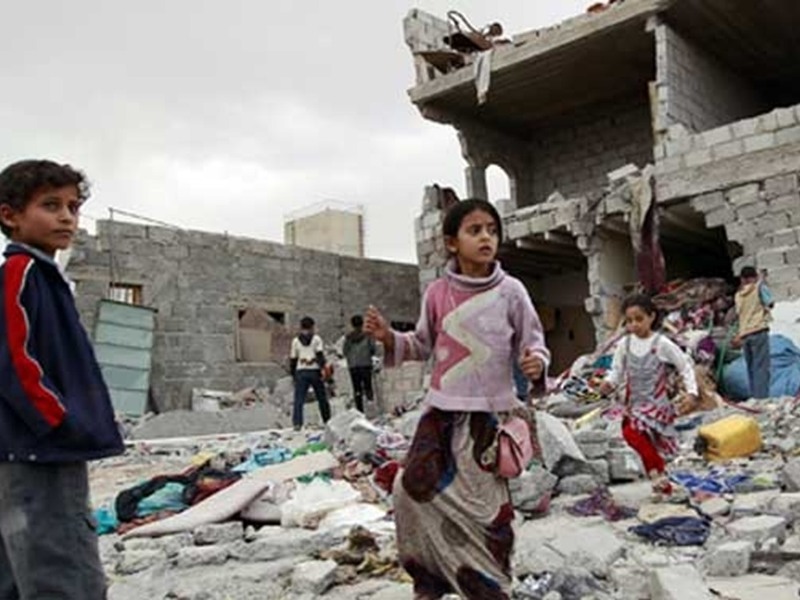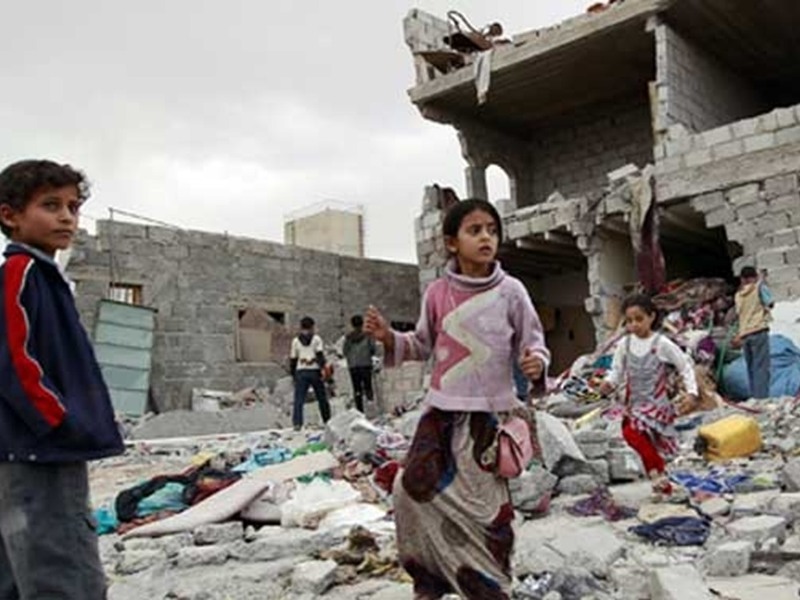 Eight members of a Yemeni family were killed in an air strike conducted by Saudi-American coalition in Hajjah Province, western Yemen, Yemeni media 'Yemen Press' reported.
During the attack, six children together with their parents were killed.
The operation also injured two others.
Earlier, President of the Supreme Revolutionary Committee of Yemen Mohammad Ali Al-Houthi said invaders are doomed to failure in their attempts to rage war in Yemen's west coast region.
"As previous escalation of the aggression in the West Coast failed, their current escalation will fail too," he added.
Saudi Arabia and its regional allies attacked Yemen in March 2015 to bring back to power the deposed president of Yemen Abdrabbuh Mansour Hadi.
The aggressors have committed horrible war crimes against Yemeni civilians during the past three years.