Syria
Satanic US forces carpet-bombed Raqqah residential areas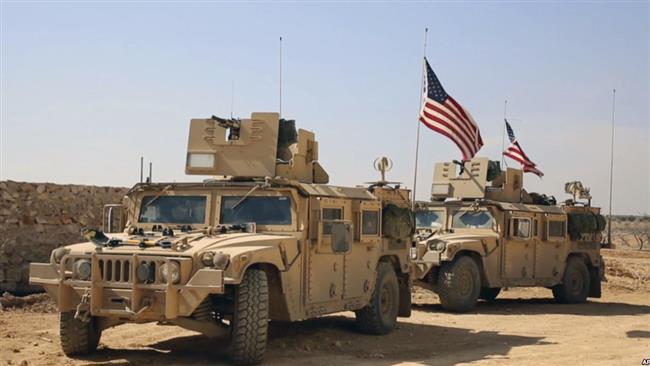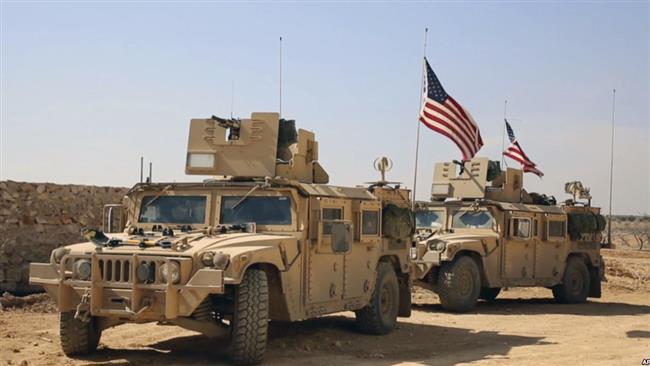 US and its coalition forces have carried out carpet-bombing of residential areas of Syria's northeastern Raqqah city and damaging its water resources in the purported battle to flush out the Daesh (ISIL) terrorists from what used to be called their capital, Russian defense ministry says.
"Carpet bombing of residential areas accommodated by civilians, which the United States and [the US-led] coalition carry out, along with deliberate destruction of all natural water sources in Raqqah have brought about nothing but several thousand victims among the 'liberated' population and vivid examples of that military operation's faulty planning," Russian Defense Ministry spokesman Major General Igor Konashenokov said on Saturday as quoted by state news agency TASS.
Konashenkov further described US military actions in Raqqah in support of local Kurdish and other anti-government militants as a sign of "deadlock" in the US-led coalition command and a stark contrast to the concurrent successful offensive by Syrian government troops against another ISIL stronghold in the war-ravaged country near the eastern city of al-Mayadin.
"The Syrian government troops have completed the operation to destroy Daesh militants in the town of al-Mayadin. Assault units of the Syrian army broke the fierce resistance of terrorists in the central and southern districts and completely liberated the city," Konashenkov said.
Syria has been gripped by foreign-backed militancy since March 2011. The Syrian government says the Israeli regime and its Western and regional allies are aiding Takfiri terrorist groups wreaking havoc in the country.