Afghanistan
Satanic US forces dropped more bombs on Afghanistan than ever before – report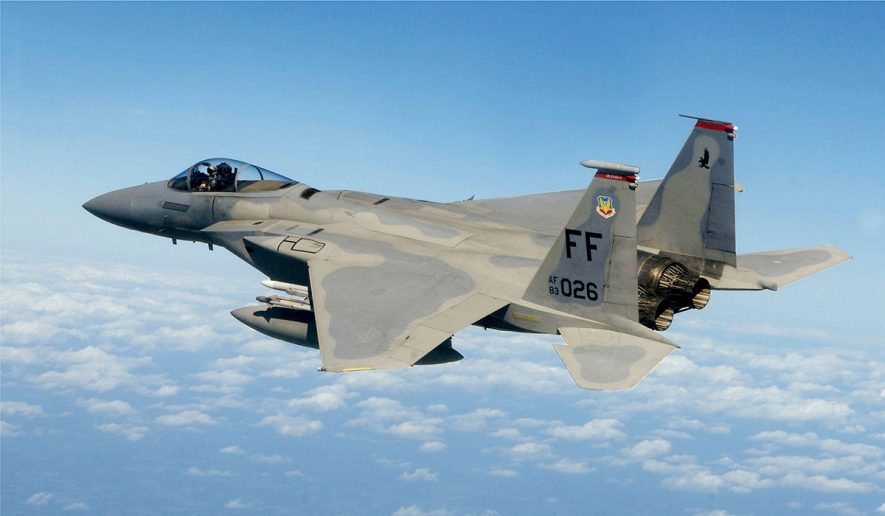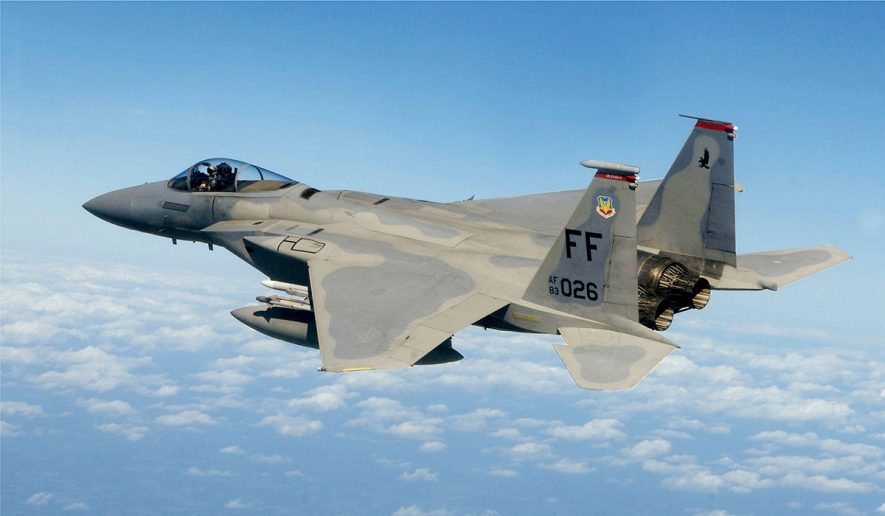 The US is dropping more bombs on Afghanistan in 2018 than it has in any other year on record, new Air Force data shows.
United States Air Forces Central Command has been publishing munitions data regularly since 2006, but comprehensive records are only available on their website dating back to 2009. Second to 2018, 2011 saw the most bombs dropped, according to the available data.
Sputnik News first reported in June that the US military was outpacing every other year on record in terms of bombs dropped on the country in 2018. With data from October now available, that distinction remains.
By this time in 2011, at the height of then-President Barack Obama's troop surge, the US had dropped 4,453 bombs on Afghanistan. Between January 2018 and the end of October 2018, that number stands at 5,982.
That's an increase of more than one-third.