Saudi Arabia
Saudi activist reveals formation of opposition council to oust crown prince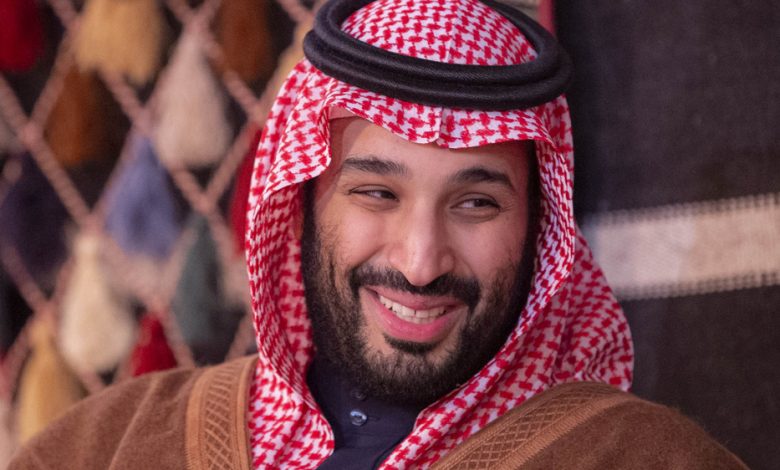 A Saudi activist has revealed the formation of a coordinating council by the kingdom's distinguished opposition figures and political dissidents, including three senior members of the royal family, in order to remove Crown Prince Mohammed bin Salman (MbS) from power.
"The coordinating council of the Saudi opposition comprises of 18 members, including three princes. This council neither does call for sit-ins, nor civil disobedience and armed struggle. Its activities are rather limited to correspondence with world leaders as well as international bodies," the Qatar-based and Arabic-language al-Jazeera news network, citing Abdul Rahman al-Suhaimi as saying in a video published on YouTube, reported on Sunday.
Suhaimi added that parliaments in Muslim countries, Persian Gulf littoral states, members of the US Congress and House of Representatives, as well as members of the European Parliament (MEPs) have been contacted in this regard.