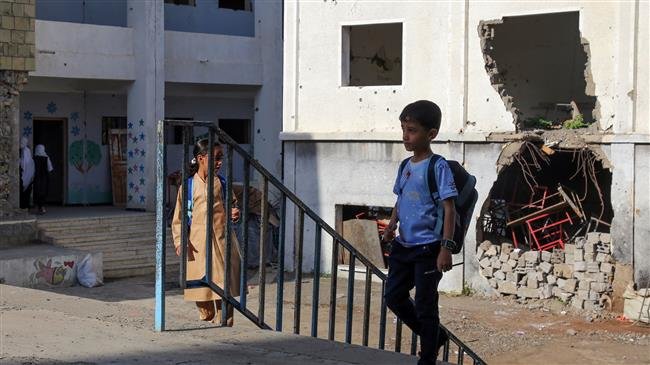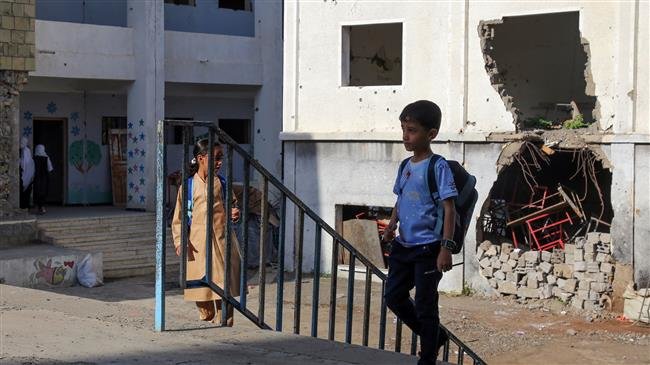 Saudi Arabia and its allies have cried foul over a UN Human Rights Council resolution that extended the mandate of an international investigation into war crimes in Yemen, despite Riyadh's efforts to abort the mission.
Saudi Arabia, the Riyadh-backed former Yemeni government, Saudi Arabia, the United Arab Emirates, Bahrain and Egypt issued a joint statement late Friday, claiming that the resolution was "biased."
"We are left with a resolution which is biased, and which clearly contradicts the clear mandate laid out by the United Nations Security Council," said the joint statement.
"In particular, we are disappointed that certain member states failed to consider the real and legitimate concerns of those states who are most affected by the situation in Yemen," the statement added.
The UN's top human rights body voted by 21 votes to eight on Friday to extend an inquiry into human rights violations in war-torn Yemen.
Saudi Arabia launched its war on Yemen on March 2015 to bring former president Abd Rabbuh Mansur Hadi back to power and crush the country's popular Houthi Ansarullah movement.
Earlier on Friday, Hadi's side in Yemen announced that it "refuses to extend the mission's mandate because its findings outlined in the report, did not meet the standards of professionalism and impartiality or the basic principles of the United Nations."