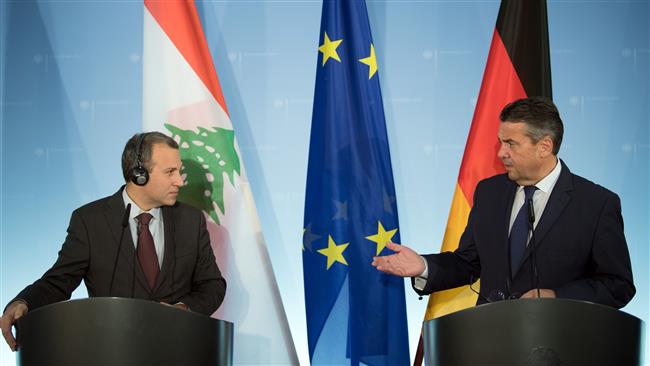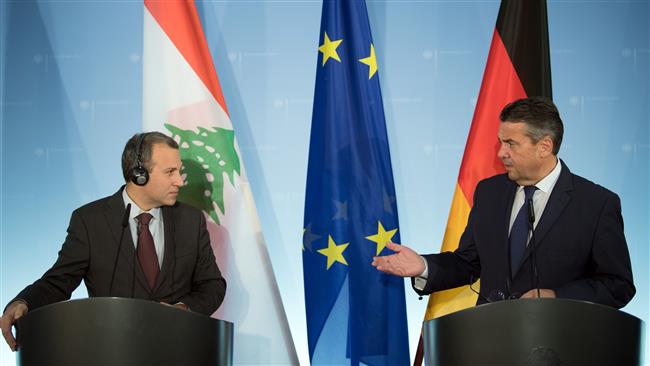 Saudi Arabia has canceled a visit by one of its senior officials to Berlin, a day after recalling its ambassador to the country in protest at the German foreign minister's criticism of Riyadh.
Spiegel Online said the official had been supposed to visit the German capital later this week and discuss with German Foreign Ministry officials the issue of humanitarian aid in Yemen.
Saudi Arabia has been bombing Yemen since 2015 to restore its favorite regime to power. More than 12,000 people have been killed and the country has been plunged into a harrowing humanitarian crisis.
Saudi Arabia recalled its ambassador to Berlin on Sunday to express its protest at comments made by German Vice Chancellor and Foreign Minister Sigmar Gabriel.
During a joint press conference with his Lebanese counterpart Gebran Bassil in Berlin on Friday, Gabriel expressed doubt over whether Lebanese Prime Minister Saad Hariri was free enough to leave Saudi Arabia.
"We expect that Prime Minister Hariri can come back to Beirut," the top German diplomat said.
An official source at the Saudi Foreign Ministry slammed Gabriel's remarks, describing them "surprising and disapproved in Saudi Arabia, being based on false information."
The European Union and France have likewise called for Hariri's return to Lebanon. French President Emanuel Macron traveled to Saudi Arabia to find out about Hariri's situation in person.
Hariri is said to be planning to formally resign once his returns to Lebanon on November 22 which marks the national Independence Day.
Lebanese media have reported that Hariri is likely to travel to Egypt and Kuwait before returning to Beirut.