Saudi Arabia
Saudi anti-regime activist says escapes fate not unlike Khashoggi's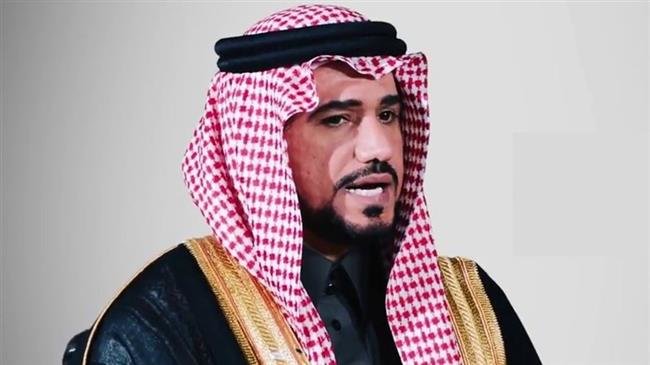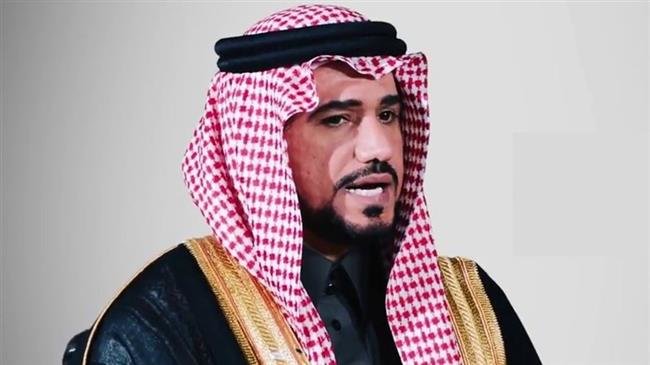 A Saudi political dissident says he avoided a destiny similar to that of renowned journalist Jamal Khashoggi, who was killed in the Arab kingdom's consulate in the Turkish city of Istanbul three and a half months ago.
Speaking in an exclusive interview with the Arabic news outlet Lebanon Debate, Maan al-Jaraba, the leader of the Saudi opposition group Harakat al-Karama (Movement for Dignity), said Saudi officials lured him into the country's embassy in Lebanon in September. Jaraba noted that he would have met a gruesome end in case he had not been accompanied by bodyguards.
One source close to Jaraba, who requested anonymity, later told Middle East Eye that the events occurred 10 days before Khashoggi was killed in Turkey on October 2, 2018.
The source highlighted that Saudi officials told Jaraba they wanted to speak with him to convince him to return to Saudi Arabia.
"After years of being blacklisted, Sheikh Maan was contacted by Saudi embassy officials in Beirut. They said they were ready to engage in talks to bring him back into the fold," the source said.
The official in charge of negotiations then suggested a face-to-face meeting with Jaraba following several phone conversations.
The Saudi dissident agreed, stipulating however that the meeting be held in a neutral public place, such as a restaurant or cafe.
"They talked about it at length and eventually scheduled a meeting in a building in Beirut belonging to the Saudi embassy," the source said.
Jaraba drove to the meeting place with three armed bodyguards on the day of the appointment. A more substantial security force was also on call nearby.
"The embassy officials who welcomed him were surprised to see the bodyguards," the source said. "They thought the sheikh would come alone, though they themselves were heavily guarded."
Jaraba's interlocutors tried to induce him to return to Saudi Arabia, where they claimed he would be "free" to pursue his work. The dissident turned down the offer, and the meeting concluded with promises of further appointments and talks.
A few days later, Khashoggi was murdered at the Saudi consulate in Istanbul.
"After what happened in Istanbul, Sheikh Maan's associates were convinced he narrowly escaped a similar fate," the same source said. "He didn't trust them, so he took the precaution of going to the meeting with bodyguards. This is probably what saved him."