Human Rights
Middle East
Saudi Arabia
Saudi Arabia arrests Sheikh Nimr's brother
Saudi regime forces have arrested Mohammad Baqir al-Nimr, the brother of executed Shia cleric Sheikh Nimr al-Nimr, and the father of Ali al-Nimr, who is serving a jail sentence for allegedly taking part in anti-regime protests when he was 17.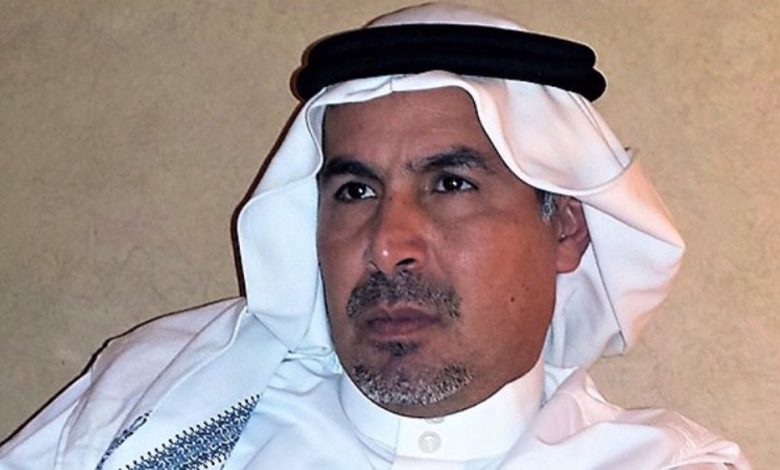 ALQST for Human Rights, an independent NGO, reported on Thursday that Mohammad Baqir al-Nimr had been arrested during a raid on his house in the town of al-Awamiyah in the Eastern Province of Saudi Arabia on Wednesday.
Nabaa, a Saudi opposition satellite TV channel, confirmed the arrest in a tweet published on Thursday.
The TV channel cited sources as saying that Ali's mother had also been arrested during the raid.
Another Saudi human rights advocate said the raid had been carried out by masked plainclothes forces.
The arrest of Mohammad comes only a few weeks after the government of Saudi Arabia commuted to 10 years a death penalty given to his son, Ali.
Ali al-Nimr was sentenced to death over his alleged role in anti-regime protests in the Eastern Province in February 2012, when he was 17 years old.
Eastern Province has been the scene of peaceful demonstrations since February 2011. Protesters have been demanding reforms, freedom of expression, the release of political prisoners, and an end to economic and religious discrimination against the oil-rich region.
The protests have been met with a heavy-handed crackdown by the Riyadh regime. Security forces have increased measures across the province.
Ever since Saudi Crown Prince Mohammed bin Salman became Saudi Arabia's de facto leader in 2017, the kingdom has ramped up a crackdown on activists, bloggers, intellectuals, and others perceived as political opponents.
Muslim scholars have been executed, women's rights campaigners have been put behind bars and tortured, and freedom of expression, association, and belief continue to be denied.