Saudi Arabia
Saudi Arabia backing al-Qaeda militants in Yemen: Ansarullah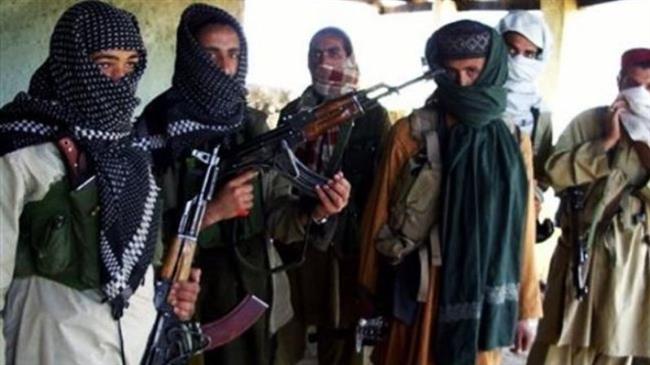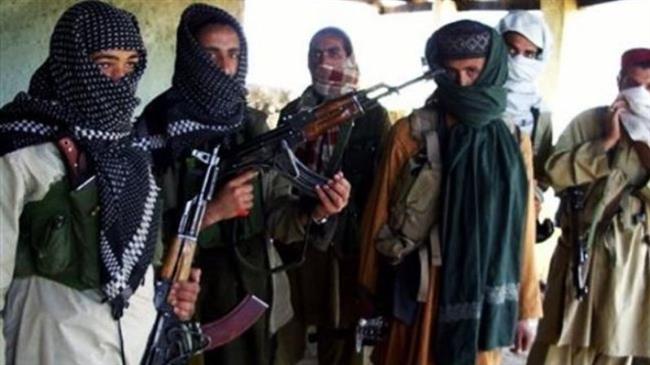 Saudi Arabia is supporting armed al-Qaeda militants in a bid to take control of Yemeni oil and service centers, the country's Houthi Ansarullah movement says.
Ali al-Emad, an Ansarullah leader, said on Friday that Riyadh backs armed al-Qaeda extremists to control oil and service centers in the Yemeni provinces of Ma'rib and Hadhramaut.
He also added that Saudi Arabia seeks to prevent changes in Yemen in fear of their possible impacts on the ongoing policies pertaining to the Bab el-Mandeb Strait.
The member of the Shia movement, also known as Houthis, said Riyadh is trying to increase the role of special individuals such as wealthy businessman Abdullah Bugshan and impose ministers on the government as a means to continue its interference in Sana'a internal affairs.
The Ansarullah movement has been fighting al-Qaeda-linked militants in a bid to restore security to Yemen.
Ansarullah fighters, who played a major role in ousting Yemen's former dictator Ali Abdullah Saleh in 2012, have intervened to fill the vacuum and have driven al-Qaeda militants out of many areas in the country, including Sana'a.