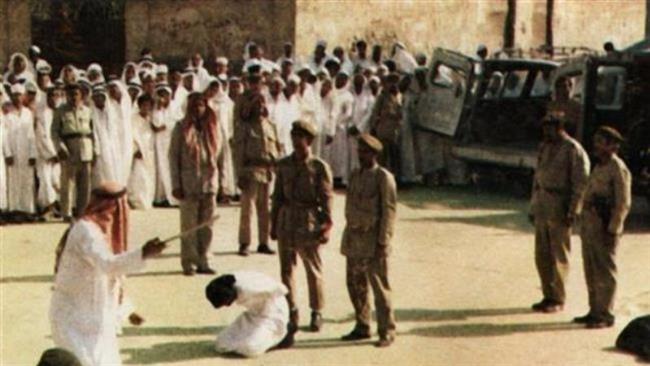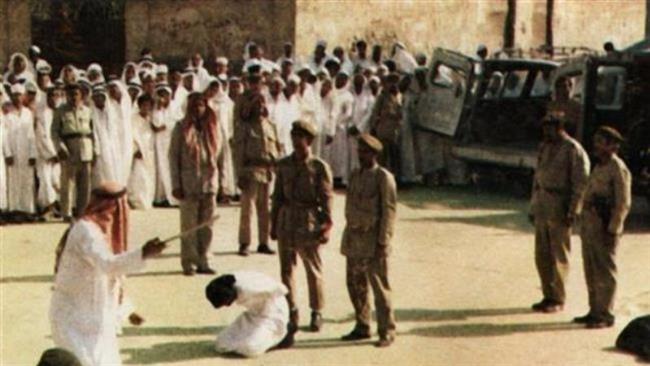 Saudi Arabia has beheaded a Pakistani national after sentencing him to death for drug trafficking, bringing to 98 the number of such executions in the kingdom since the start of this year.
The convict, identified as Nazir Ahmed Sultan Ahmed, was beheaded in the Red Sea city of Jeddah on Wednesday, the Saudi Interior Ministry said in a statement carried by the official Saudi Press Agency.
The ministry added that the man was found guilty of attempting to smuggle drugs into the kingdom concealed in his intestines.
On Tuesday, Saudi Arabia beheaded two of its own nationals in the city of Abha in Aseer Province after convicting them of murder with firearm in separate cases. A Syrian national was also executed in Jubail, a Persian Gulf coastal city, after he was found guilty of smuggling methamphetamines into the kingdom.
The number of beheadings has surged in Saudi Arabia compared with the 87 for the whole of 2014. However, the executions are still far below the record 192 which human rights groups said were carried out in 1995 across the country.
A significant number of foreign nationals and workers have been beheaded in the kingdom in recent months. Among those beheaded this year are Pakistanis, Yemenis, and individuals from Syria, Jordan, Indonesia, Myanmar, the Philippines, India, Chad, Eritrea and Sudan.
Saudi authorities execute convicts in public by sword.
The kingdom's civil service earlier advertised for eight new "executors of retribution" as the number of beheadings continues to soar across the country.
Amnesty International said in a recent report that court proceedings in Saudi Arabia "fall far short" of global norms of fairness.