Saudi Arabia
Saudi Arabia convicts activists up to 20 years behind bars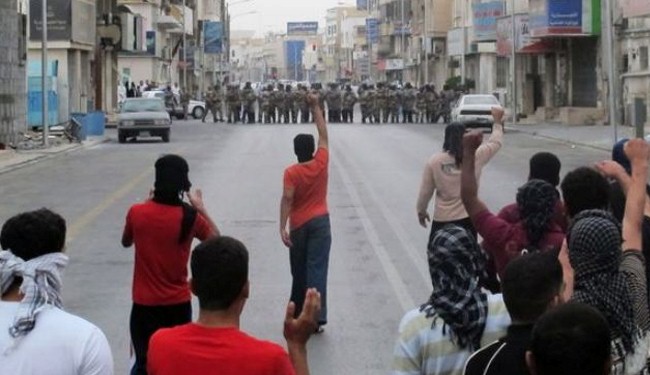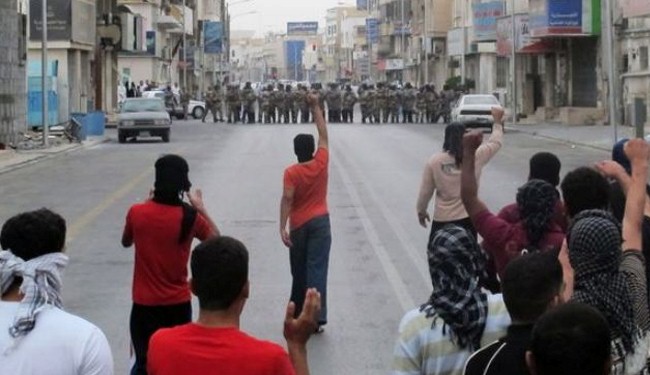 A Saudi court has sentenced seven people to jail terms of up to 20 years for taking part in protests in the east of the Arab state.
On Wednesday, the court in the capital, Riyadh, gave the seven men prison terms between six and 20 years for participations in anti-government demonstrations in the town of Qatif in Eastern Province.
According to the country's state media, the men were also convicted of chanting slogans against the government as well as possession and making of petrol bombs and throwing them at the kingdom's security forces.
In 2012, the Al Saud regime ordered the arrest of 23 activists in the Shia-dominated Eastern Province. Out of the 23, only nine are currently at large, according to reports by Saudi media.
Saudi Arabia has put into effect a new law that allows the kingdom to prosecute as a terrorist anyone who demands reform, exposes corruption or otherwise engages in dissent.
The law states that any act that "undermines" the state or society, including calls for regime change in Saudi Arabia, can be tried as an act of terrorism.
It also grants security services broad powers to raid homes and track phone calls and Internet activity.
Anti-government protests have intensified since November 2011, when security forces opened fire on protestors in Qatif, killing five people and leaving scores more injured.
Activists say there are over 30,000 political prisoners in Saudi Arabia.
In October 2013, rights group Amnesty International censured Saudi authorities for not addressing the "dire human rights situation" in the kingdom.