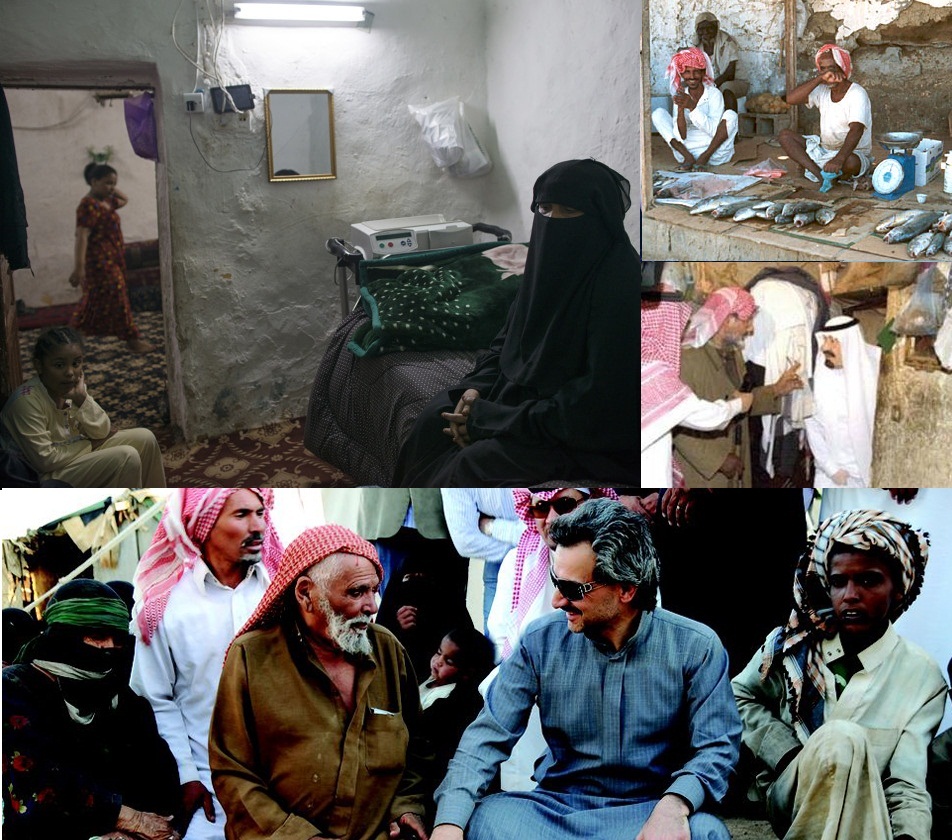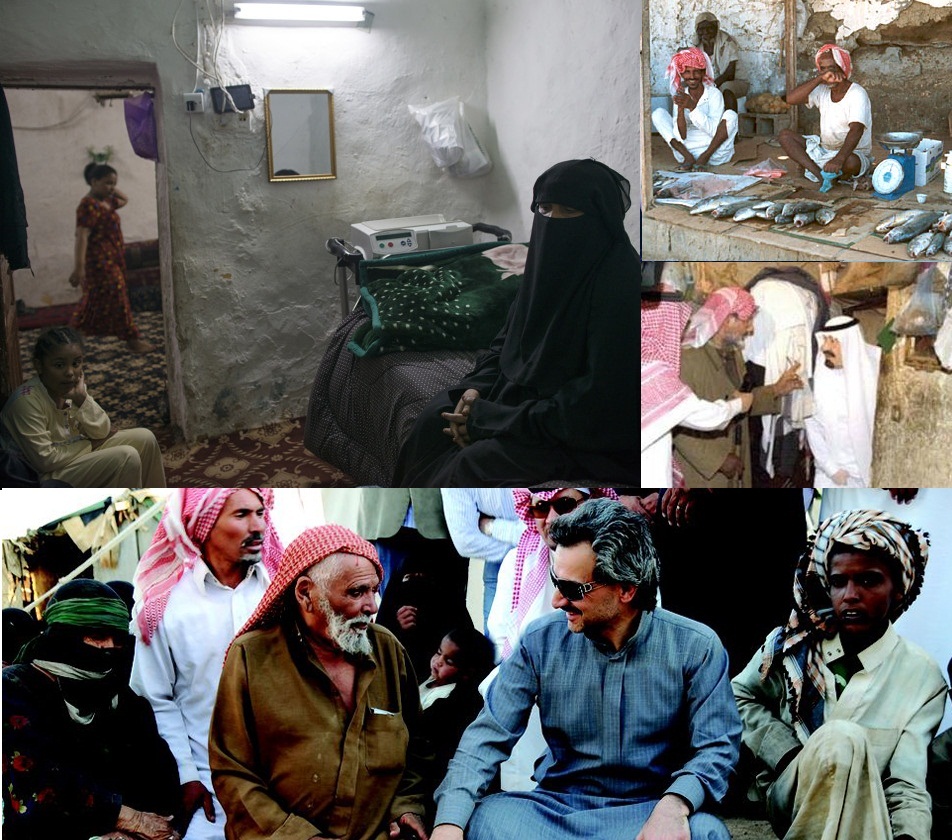 Despite being world's biggest crude exporter, large percentage of the people in Saudi Arabia live below the country's poverty line.
Activists in Saudi Arabia have repeatedly criticized Riyadh for spending vast sums on buying arms from the West and not helping the millions living in poverty.
In addition to the Saudi government's disproportionate allocation of country's wealth the intrinsic corruption within Saudi Arabia's royal family seems to be exacerbating the poverty and unemployment problem in the country.
According to a poll carried out by the Saudi National Anti-Corruption Commission, 67.8 percent of the respondents said the level of financial and state corruption is on the rise in Saudi Arabia.
Saudi Arabia is the world's largest oil exporter, with the black gold accounting for 90 percent of the country's exports.