Saudi Arabia
Saudi Arabia faces growing number of challenges, expert says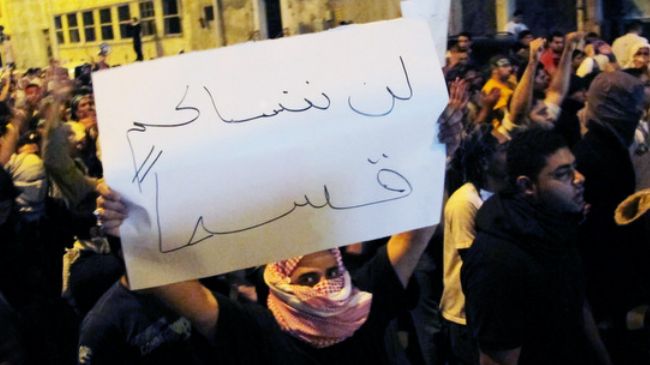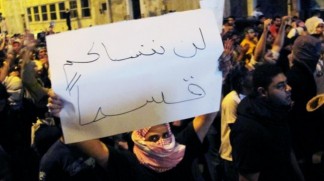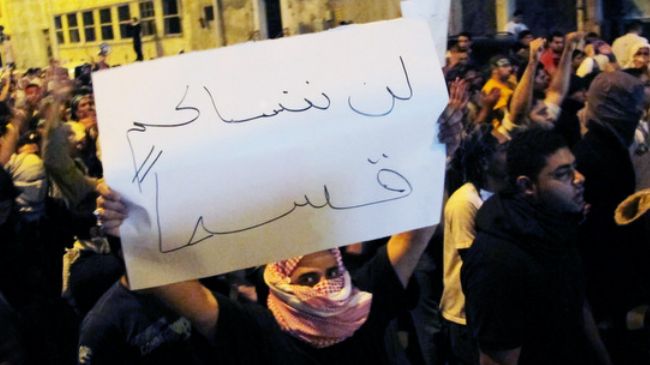 A senior associate at the Carnegie Endowment for International Peace says Saudi Arabia faces a growing number of challenges as more youths demand change and the economic instability is coming into sight in the kingdom.
Frederic Wehrey, senior associate in the Middle East Program at the Carnegie Endowment for International Peace, stated in a recent article that the problem of increasing sectarianism also contributes to the tensions Saudi Arabia is now facing.
Wehrey underlined that the strategy of repression being exercised by the ruling Al Saud regime in order to cling to power would not succeed in the long run, and the people would not give up demands for real political reforms.
The expert further noted that youths played a key role in the anti-regime demonstrations in Saudi Arabia by organizing rallies on the streets through social networks.
Wehrey said the protests are mainly seen in Saudi Arabia's Eastern Province.
Protesters have held demonstrations on an almost regular basis in Saudi Arabia, mainly in Eastern Province, since February 2011. Their primary demands were the release of all political prisoners, freedom of expression and assembly, and an end to widespread discrimination.
However, the demonstrations turned into protests against the repressive Al Saud regime, especially after November 2011, when Saudi security forces killed five protesters and injured many others in the province.
Wehrey stated that youths in Saudi Arabia, specifically in eastern parts, have access to information that shows the regime's incapability of administration.
Saudi Arabia is the world's largest oil exporter, with the black gold accounting for 90 percent of its exports.
However, corruption is so ingrained in the Al Saud family that despite the country's enormous oil money, it struggles with problems such as poverty and unemployment.
Job growth and welfare programs in Saudi Arabia have failed to keep pace with a booming population that has soared from six million in 1970 to about 28 million today, according to a report published by the Washington Post in December 2012.
The Post added that in Saudi Arabia "poverty and anger over corruption continue to grow" and that "vast sums of money end up in the pockets of the royal family through a web of nepotism, corruption and cozy government contracts."