Economy
Middle East
Saudi Arabia
Saudi Arabia hit hard by low oil prices as Aramco posts massive loss
Low oil prices exacerbated by the spread of the new coronavirus pandemic, have inflicted a huge financial loss on Saudi Arabia and its biggest revenue generator, the state-run oil company Aramco.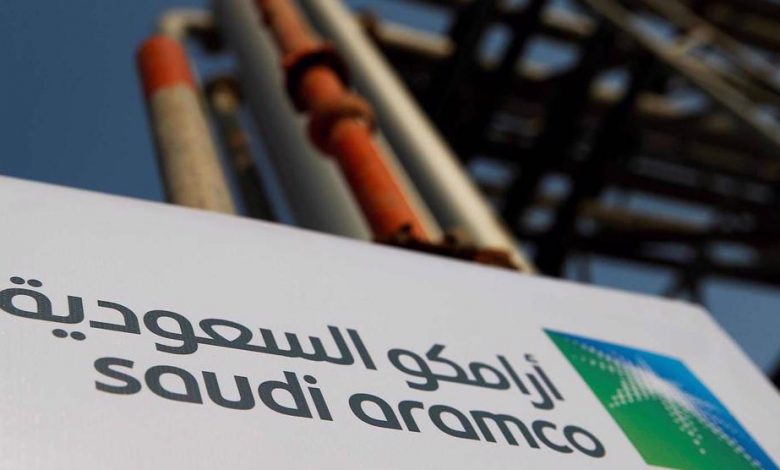 In a Sunday statement, Aramco CEO Amin Nasser admitted the company had suffered bitterly as a result of recent developments in the international oil markets.
Revenues declared by Aramco for the three-month period to the end of June had been reduced $18.1 billion year on year to stand at only $6.6 billion.
That reflects a massive loss of 73 percent compared to the similar period last year.
"Strong headwinds from reduced demand and lower oil prices are reflected in our second quarter results," said Nasser.
Saudi Arabia pumped 7.5 million barrels per day of oil in June, 25 percent lower than last year, in line with a deal between the world's biggest oil producer and other members of an international oil producing alliance to help boost global prices.
Aramco's petrochemicals giant Saudi Basic Industries Co. (SABIC) also posted losses for April-June. The company was acquired by Aramco in a deal initiated last year worth $69 billion.
Aramco is the main revenue generator for Saudi Arabia. Hoping to raise over $100 billion in new funds, the kingdom decided to list the company in the local stock market in December although the initial public offering (IPO) only generated $29.4 billion for 1.7 percent of Aramco's shares.
The decline in Aramco revenues has hugely affected Saudi Arabia's foreign currency reserves.
A recent chart published by CEIC Data, a provider of financial and economic data services, shows Saudi foreign exchange reserves had significantly declined from highs of nearly $750 billion recorded in late 2014 to below  $450 billion in the summer of 2020.
CEO Nasser said despite massive losses on its profit, Aramco would stick to its pledge of distributing at least $75 billion in dividends a year to shareholders for a period of five years after the company's IPO.