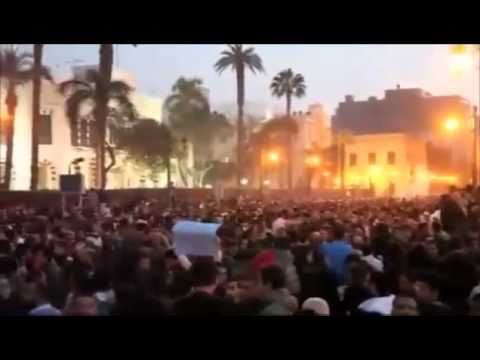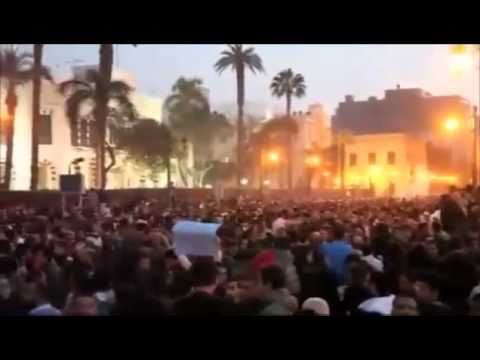 Saudi Arabia is on the brink of an imminent Egypt-style revolution unless Riyadh addresses people's demands, a political commentator tells Press TV.
"I think the Saudis are heading into a place where probably what has been taking place in Egypt and throughout the Middle East probably will come to Saudi Arabia," Kamel Wazne said in an interview with Press TV on Wednesday.
He described the recent spread of anti-government protests to major cities in the Persian Gulf kingdom as a "challenge" for the Al Saud dynasty and urged Riyadh to take people's message "very seriously."
"Any neglect for the demand of the people or disregard for their voices I think it is going to have a ramification on the stability of the country," Wazne pointed out.
As recently as Tuesday, people held demonstrations against the Al Saud regime in the holy city of Mecca and the central city of Buraidah. They called for the downfall of the royal family and demanded the release of political prisoners.
Since February 2011, protesters have held demonstrations on an almost regular basis in Saudi Arabia, mainly in Qatif and the town of Awamiyah in Eastern Province, primarily calling for the release of all political prisoners, freedom of expression and assembly, and an end to widespread discrimination.
However, the demonstrations have turned into protests against the Al Saud regime, especially since November 2011, when security forces killed five protesters and injured many others in the Eastern Province.
Amnesty International has called on Saudi authorities to stop using excessive force against the protesters.
According to Human Rights Watch, the Saudi regime routinely represses expression critical of the government.