Saudi Arabia
Yemen
Saudi Arabia is avenging its losses in Iraq, Syria by attacking Yemen – Houthi Leader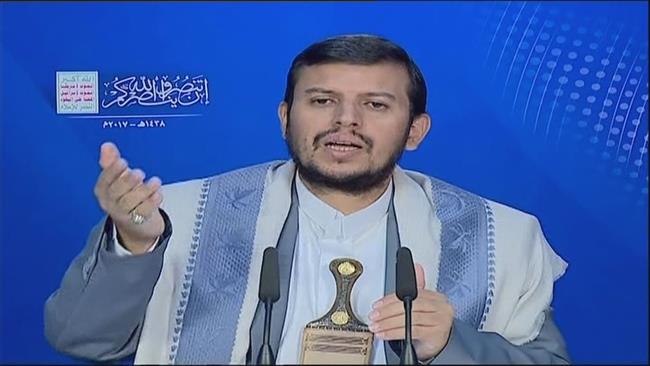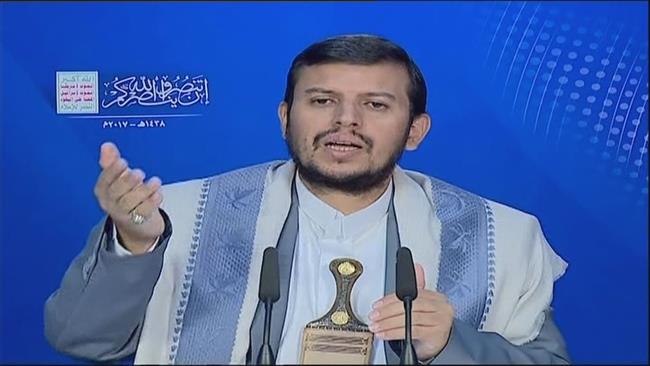 The Ansarullah Movement's leader, Sayyed 'Abdul-Malek Al-Houthi, stated during a televised speech on Saturday that Saudi Arabia is attempting to avenge their losses in Syria and Iraq by attacking Yemen.
Houthi called on Yemenis to prepare themselves for much larger attacks from the Saudi military as they take out their frustrations on historical cities like Sana'a and Sa'ada.
In addition to his comments on Yemen, Houthi denounced Saudi Arabia's attempts to normalize relations with Israel, adding that it was disgraceful that the kingdom allowed an Israeli to enter the Prophet Muhammad's mosque.
The Saudi regime blames Iran for their military presence in Yemen, as their Coalition forces have now been inside the country for more than two years.