Middle East
World News
Saudi Arabia, Kuwait tighten controls on sheikhs to prevent any possible threats against regime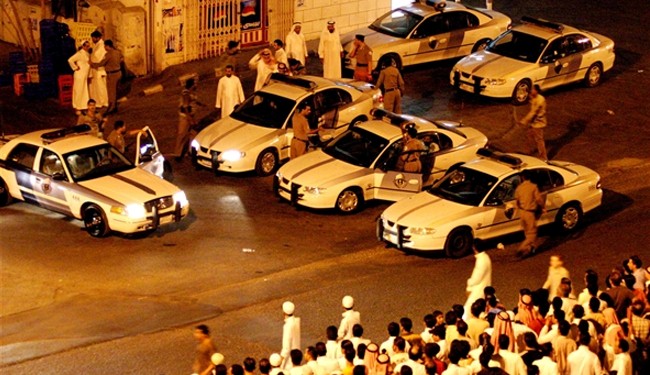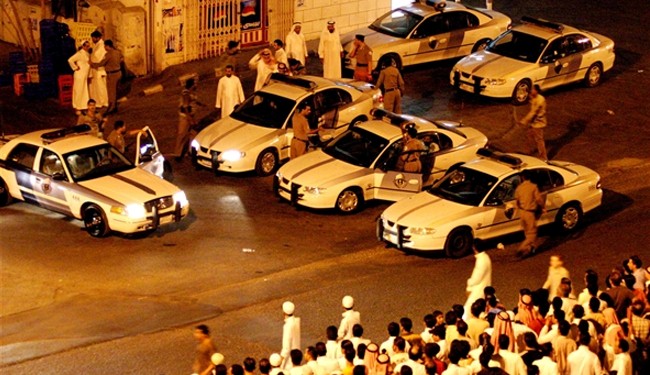 Saudi Arabia and Kuwait have been quietly reining in their sheikhs on concerns of their use of influence to stir up trouble and inflame sectarian divisions at a time of high tension over the crises in Syria and Egypt.
Authorities in Saudi Arabia have declined to respond to local media reports in recent months which said nearly 20 sheikhs had been sacked or suspended, Lebanese newspaper The Daily Star reported on Tuesday.
In Kuwait, which has a relatively open political system compared to other Persian Gulf Arab states, the authorities have resumed the monitoring of sermons, pulled a television preacher off the air and deported a foreign imam.
The developments in the two monarchies follow the dramatic rise and fall in Egypt of the Muslim Brotherhood, which offers a populist religious alternative to dynastic rule and has supporters in the Persian Gulf.
The Egyptian army angered some influential preachers and ordinary citizens in the region in July and August when it overthrew the then president, Mohammad Morsi, a Brotherhood member who remains in prison, and clamped down on his supporters, killing hundreds of people. Both Saudi Arabia and Kuwait have pledged to support the new Egyptian government.
"There is a more heightened sensitivity to the activities of the Muslim Brotherhood and of political activity in general," said Salman Shaikh, director of the Brookings Doha Center, a Middle East research group.
Kuwait and Saudi Arabia will continue to be "fairly uncompromising of perceived Muslim Brotherhood activities and anyone perceived to be supporting them."
The conflict in Syria is aggravating sectarian tensions across the region, with Takfiri militants seeking to overthrow the Syrian government.
State-affiliated sheikhs in Saudi Arabia have denounced the Syrian government and urged support for opposition since the beginning of the conflict. Some Kuwaiti sheikhs have been using social media to raise private donations for the al-Qaeda-linked militants and a number have even helped to raise funding for arms.
The Muslim Brotherhood is banned in Saudi Arabia and only cautiously tolerated in Kuwait, where members of a local offshoot have made up significant factions in previous Parliaments.
Saudi authorities suspended a Riyadh preacher who was filmed in August attacking Egyptian army in a sermon that provoked a brief scuffle in the mosque.