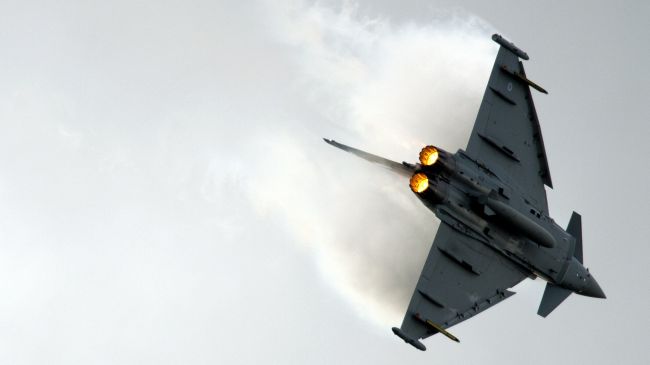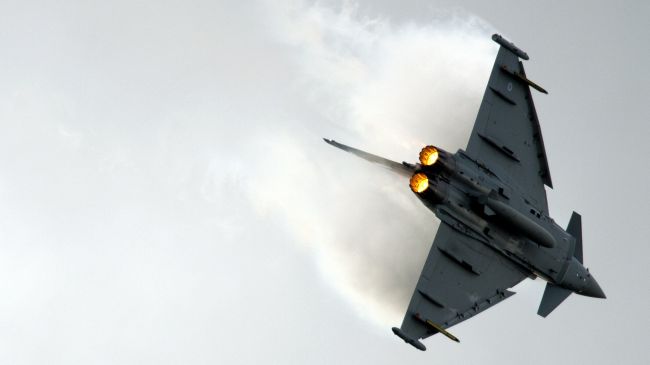 Amid Amnesty International's concern over Britain's sale of Typhoon fighter jets to Saudi Arabia and the United Arab Emirates (UAE), an Iranian lawmaker says Riyadh may use the aircraft against Syria.
"Given Saudi Arabia's backdrop of interference in internal affairs of regional countries, the deployment of Typhoon fighter jets against the Syrian government is quite possible," a member of Iran Majlis National Security and Foreign Policy Committee Baqer Hosseini said on Wednesday.
He added that Saudi Arabia's security vulnerability has prompted Riyadh to buy arms from London.
The lawmaker emphasized that Saudi Arabia's wrong policies toward popular revolutions in the region have aroused Amnesty International's concern over the military deals.
Hosseini's comments came after Amnesty International's UK head of policy and government affairs, Allan Hogarth, criticized the military deals, saying, "Selling arms to countries like Saudi Arabia and the UAE should only be considered if there are absolutely watertight guarantees over them not being used to commit human rights violations."
Saudi Foreign Minister Prince Saud al-Faisal said on Wednesday that the Saudi regime would allocate 100 million dollars in aid to the Western-backed Syrian opposition, adding that Riyadh would assign the money to the Syrian opposition to assist them in fighting against the Syrian government.