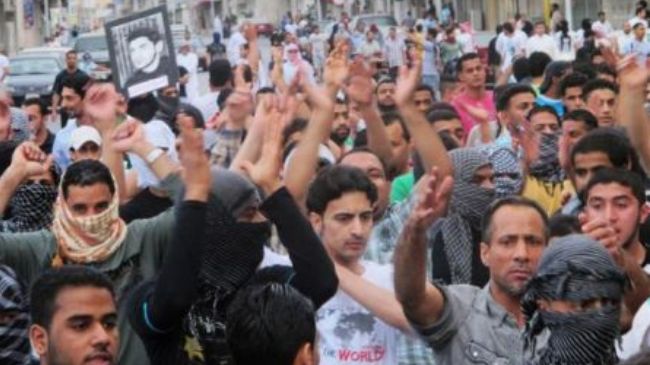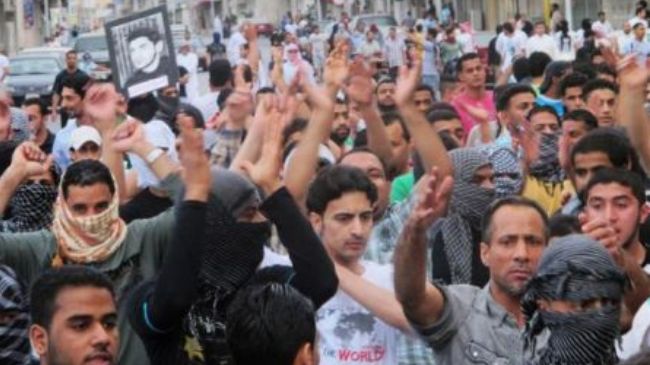 Human Right Watch (HRW) has urged Saudi Arabia to stop prosecuting protesters, saying the Saudi government has punished the peaceful demonstrators instead of addressing their concerns.
Deputy Middle East director at HRW, Joe Stork, said on Sunday that the Saudi government uses the judicial systems against the protesters.
"The sentences handed to these men are part of a wider effort to target and harass activists across the country," Joe Stork said.
HRW called on Saudi Arabia to end the Specialized Criminal Court, saying the lack of clear and predictable criminal law violates international human rights principles prohibiting arbitrary arrest and guaranteeing fair trials.
"Saudi authorities detain and punish individuals for doing nothing more than peacefully expressing legitimate grievances," Stork said. "The Saudi government should stop using the judicial system to punish peaceful dissidents, and recognize that peaceful assembly is not a crime."
Earlier Amnesty International had called on Saudi authorities to stop excessive use of force against anti-regime protesters in the country.
"The Saudi authorities must end their repeated moves to stifle people's attempts to protest against the widespread use of arbitrary detention in the country," Amnesty International's Middle East and North Africa Director Philip Luther said on October 16.
"The right of people to peaceful protest must be respected and the security forces must refrain from detaining or using excessive force against people who exercise it."
On October 11, the Saudi Interior Ministry warned people against staging demonstrations in the kingdom in support of the prisoners and pledged to deal "firmly" with those participating in such protest rallies.
Saudi authorities are facing a rise in protests against arbitrary detentions and widespread demands for the release of political prisoners.
According to the Saudi Civil and Political Rights Association, there are about 30,000 political prisoners in the kingdom.
Since February 2011, protesters have held demonstrations on an almost regular basis in Saudi Arabia, mainly in the Qatif region and the town of Awamiyah in Eastern Province, primarily calling for the release of all political prisoners, freedom of expression and assembly, and an end to widespread discrimination.
However, the demonstrations have turned into protests against the repressive Al Saud regime, especially since November 2011 when Saudi security forces killed five protesters and injured many others in the province.