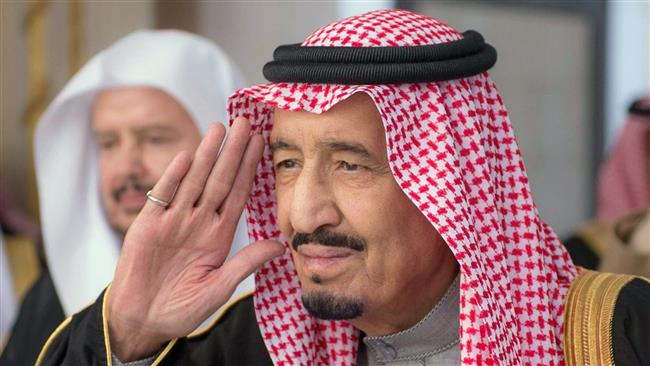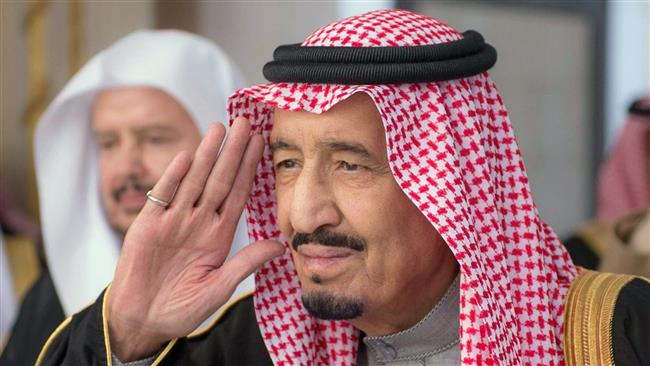 Saudi Arabia has been paying media outlets across the globe in a bid to manipulate them into projecting a positive image of the kingdom in the international arena, a new report says.
Reporters Without Borders made the revelations in the report published on its website on Thursday, citing newly leaked Saudi diplomatic documents, dubbed the Saudi Cables, released by the whistle-blower website, WikiLeaks, with most of them dating back to between 2010 and 2015.
"While it is not always clear from the cables what was actually done, they expose the extraordinary initiatives that were at least considered by the Saudi government in an attempt to improve its image abroad," the report said.
The report highlighted methods used by Riyadh to promote its own interests, among them channeling funds to media organizations all over the world, as was the case in 2011 with the Wesal Farsi TV (now called Tawhid), a London-based Persian-language television station with anti-Iran agendas.
"In return for monthly funding and allowing Saudi Arabia to appoint a representative to its board of governors, the TV station would respond to Iranian media criticism of Saudi Arabia," the report said.
The France-based international organization also explained in its report how some media organizations approached the Saudi government for funding, referring to the case of Afghan media center Spogmai in 2009.
The head of Spogmai "requested funding … for the creation of a news website, a daily newspaper, a magazine and a TV station … that would act as counterweights to Afghan media," the report added.
It also went on to say that another practice applied by Riyadh was to ban reporters critical of the government from working in the country.
The report cited what happened recently to the London-based Financial Times newspaper, which had to withdraw its correspondent and close its Riyadh bureau for publishing what the Saudi government called "lies" about the kingdom.
Touching on the role of Saudi missions in Riyadh's dictated media coverage, the report concluded, "The embassies play a dynamic role in organizing and maintaining active pro-Saudi propaganda abroad. As they are familiar with the local media, they are best placed to monitor what the media are saying and to make suggestions to the Saudi government."
The revelations come as international human rights organizations have lashed out at Saudi Arabia for failing to address the rights situation in the Persian Gulf kingdom. They say Saudi Arabia has persistently implemented repressive policies that stifle freedom of expression, association and assembly.