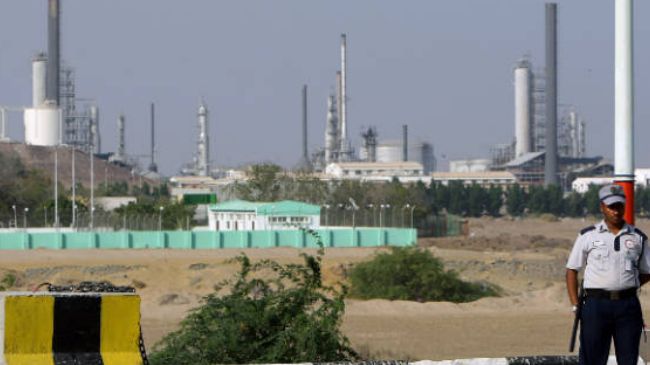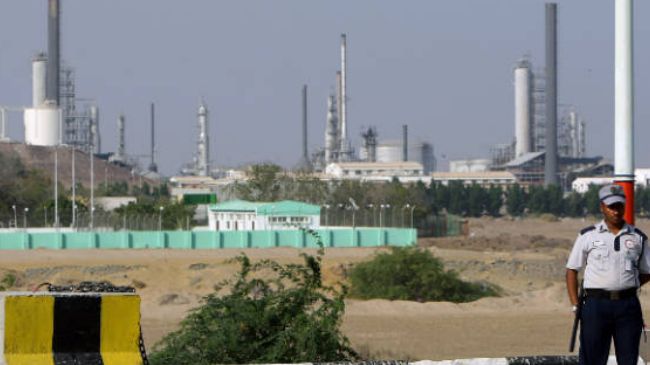 Saudi Arabia has reportedly started to prevent the completion of the oil exploration operation in a Yemeni province.
A number of the region's tribal chiefs and well-known people enter the Najran Province of Saudi Arabia to receive monthly sums from the province's governor in return for their obstructing oil exploration and extraction in Yemen's Al Jawf Governorate.
This is while Yemeni Oil Ministry authorities, headed by the country's oil minister, have doubled their efforts towards oil extraction in the Al Jawf Governorate.
Political activists have argued, for over a decade, that Saudi Arabia has pressured officials in Yemen's capital, Sana'a, to ensure that no one would ever try to commercialize Al Jawf's vast resources, online newspaper Yemen Post has reported.
"The most populous country in the Arabian Peninsula, should Yemen happen to be as well sitting on billions upon billions of dollars of oil and gas, Sana'a would naturally become the region super-power and potentially come in direct conflict with Saudi Arabia," the post has reported.